Pure Bamboo Comfort. In 3 Styles + 16 Colors.
Bold. Bright. Vibrant. Sexy.
Be your best self in premium quality hand-crafted bamboo underwear that's as daring as you.
Boxer Briefs | All Colors
Regular price

Sale price

$35.00
Hurry, we only have 5 left!
Why settle for ordinary when you can have extraordinary with do+dare Boxer Briefs. We believe that your underwear shouldn't just be functional; it should be an expression of your unique personality and style. Get ready to upgrade your underwear game and experience a whole new level of comfort, vibrancy, and confidence.
The ultimate choice for everyday warriors - whether you're battling it out on the court, the boardroom or the couch, the luxuriously soft yet tough bamboo fabrics stretch around your shapes (yes that one too! 🍆) for a supportive and seductive fit - no baggy pouch needed.

If you're looking to add an extra dose of fun or surprise a favorite someone, explore our Ink'd collection.
Or personalize your own! Any art. Any text. Any side! Get your own Custom underwear here.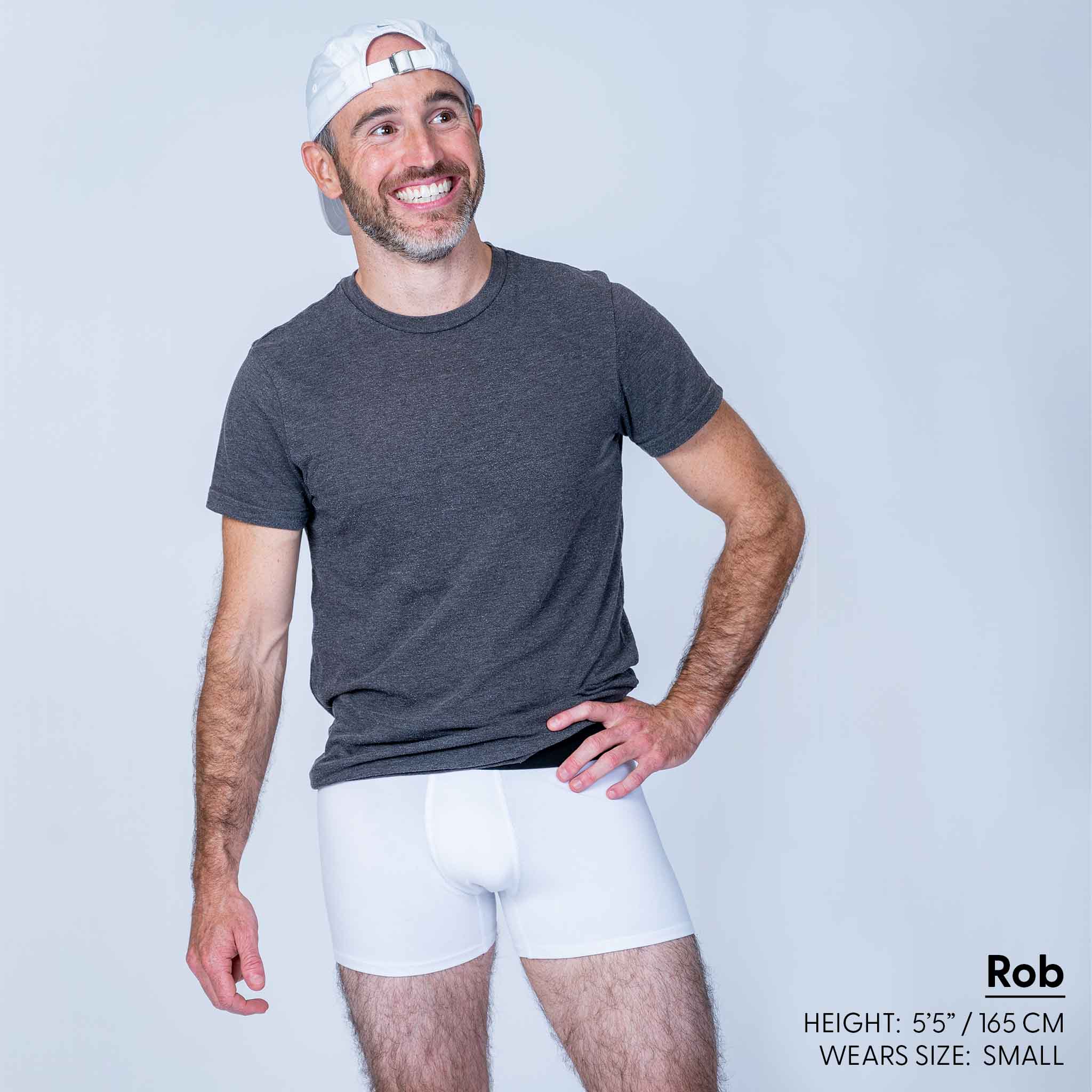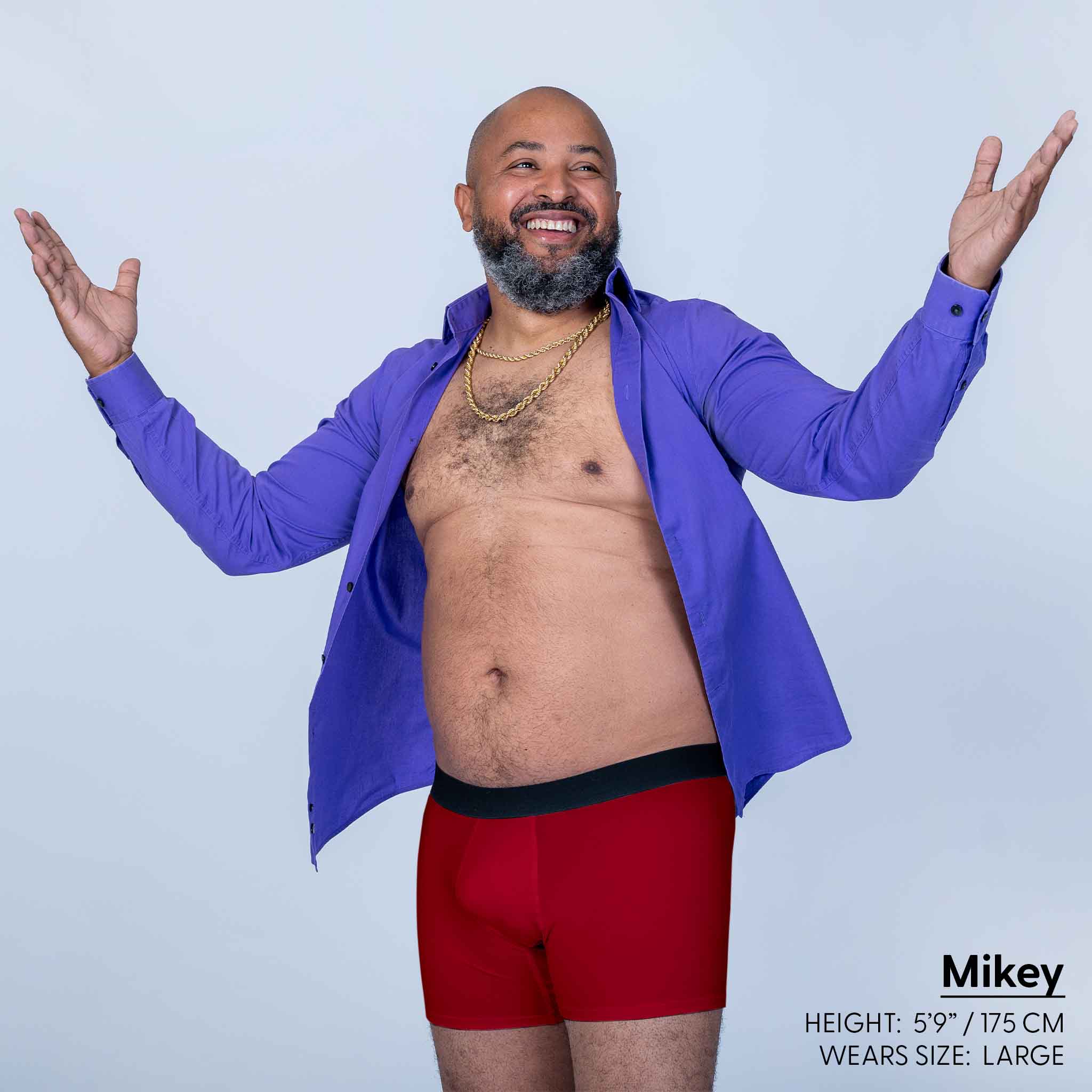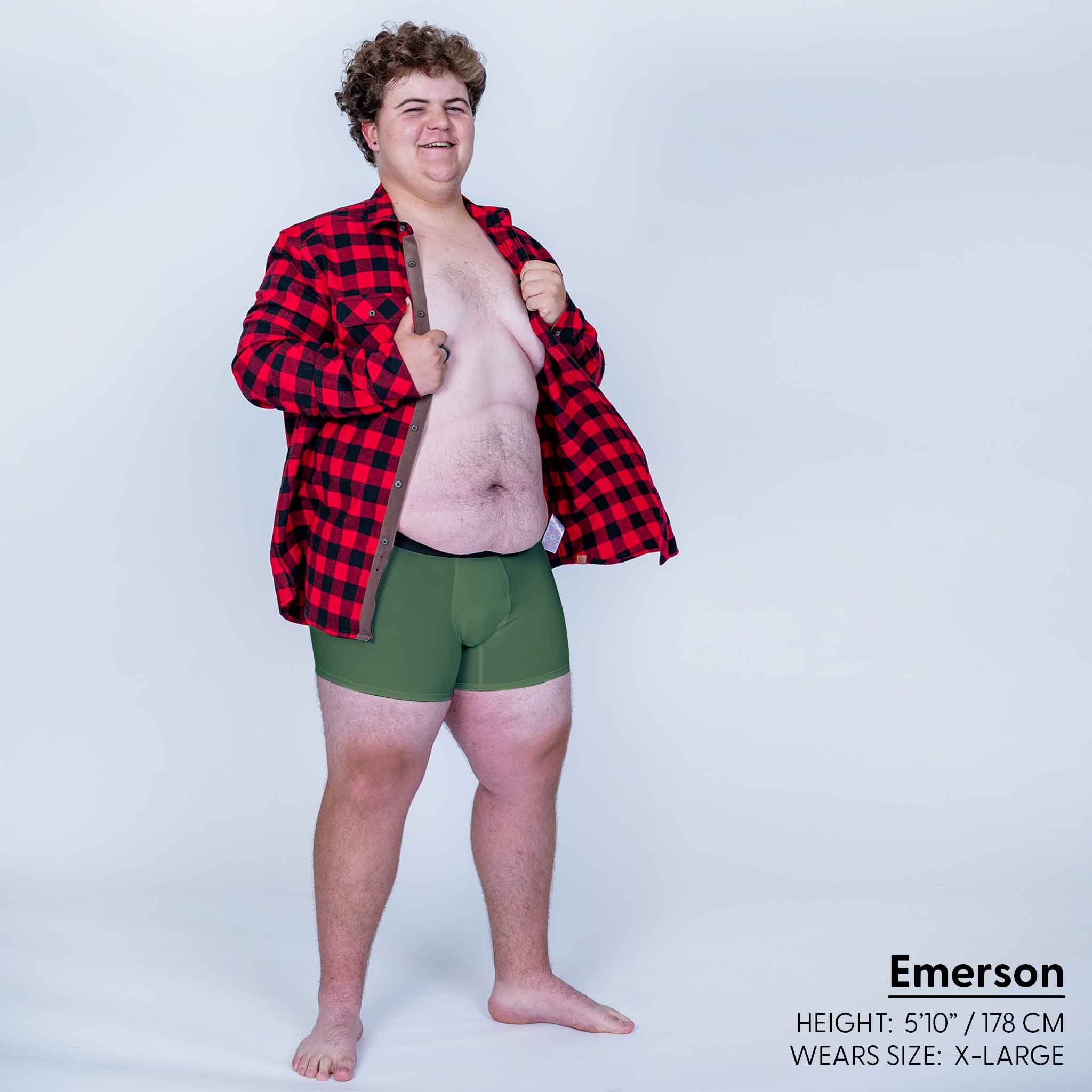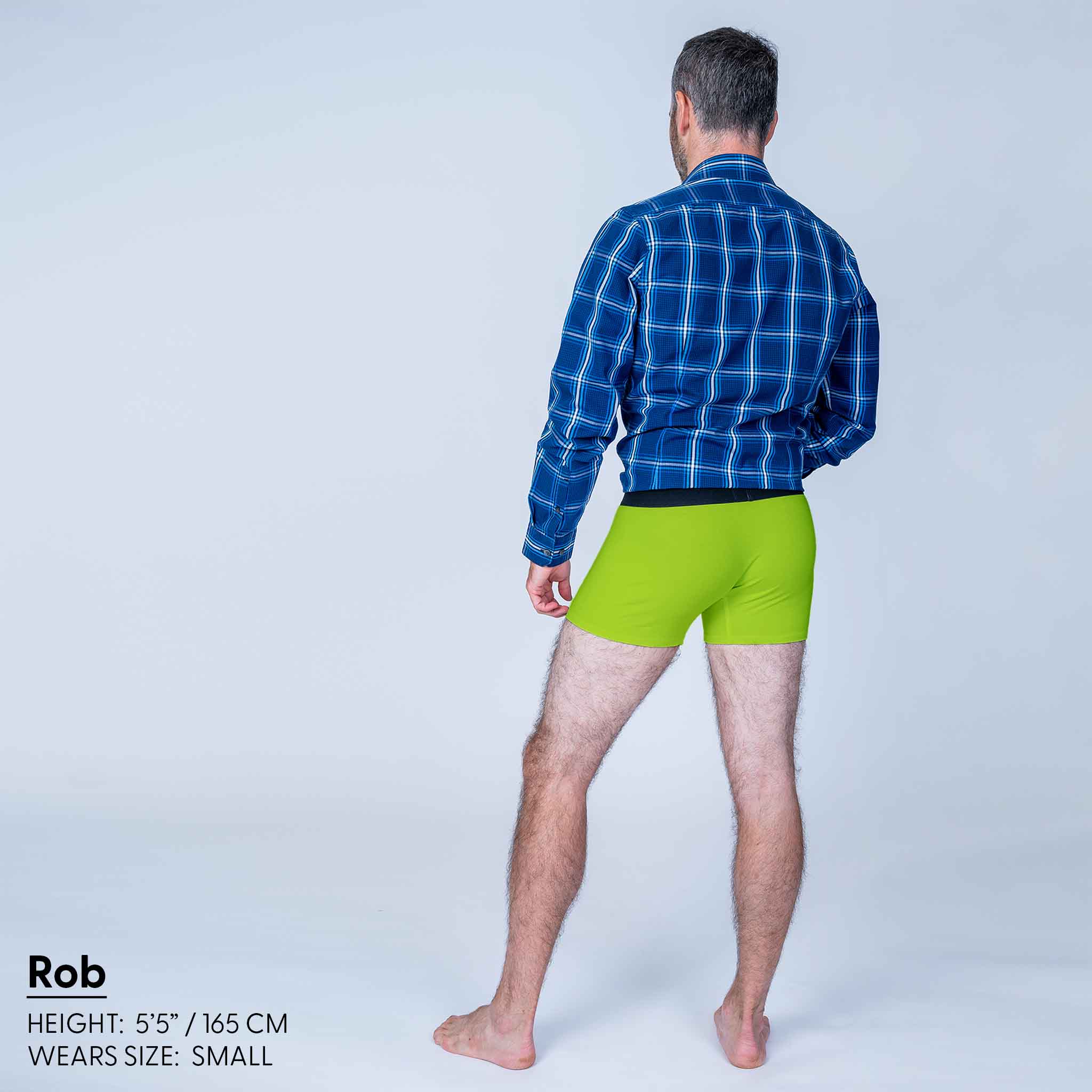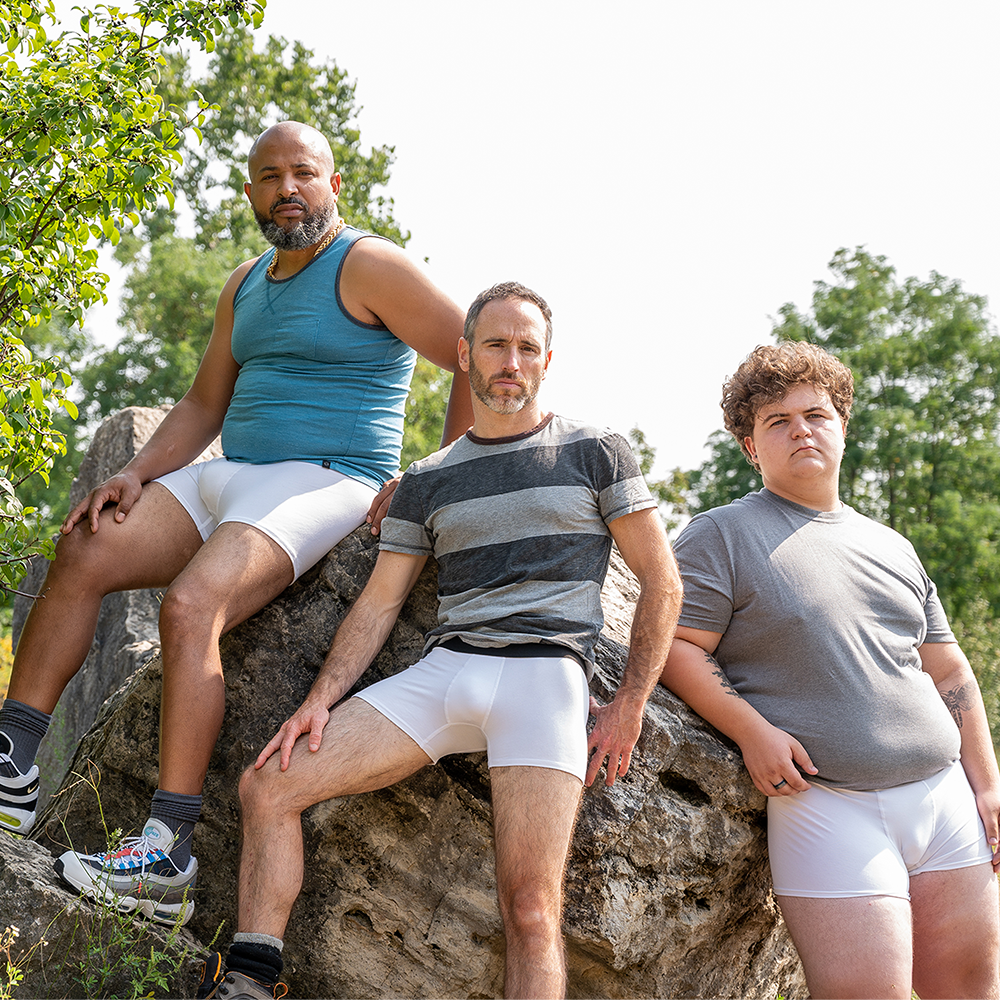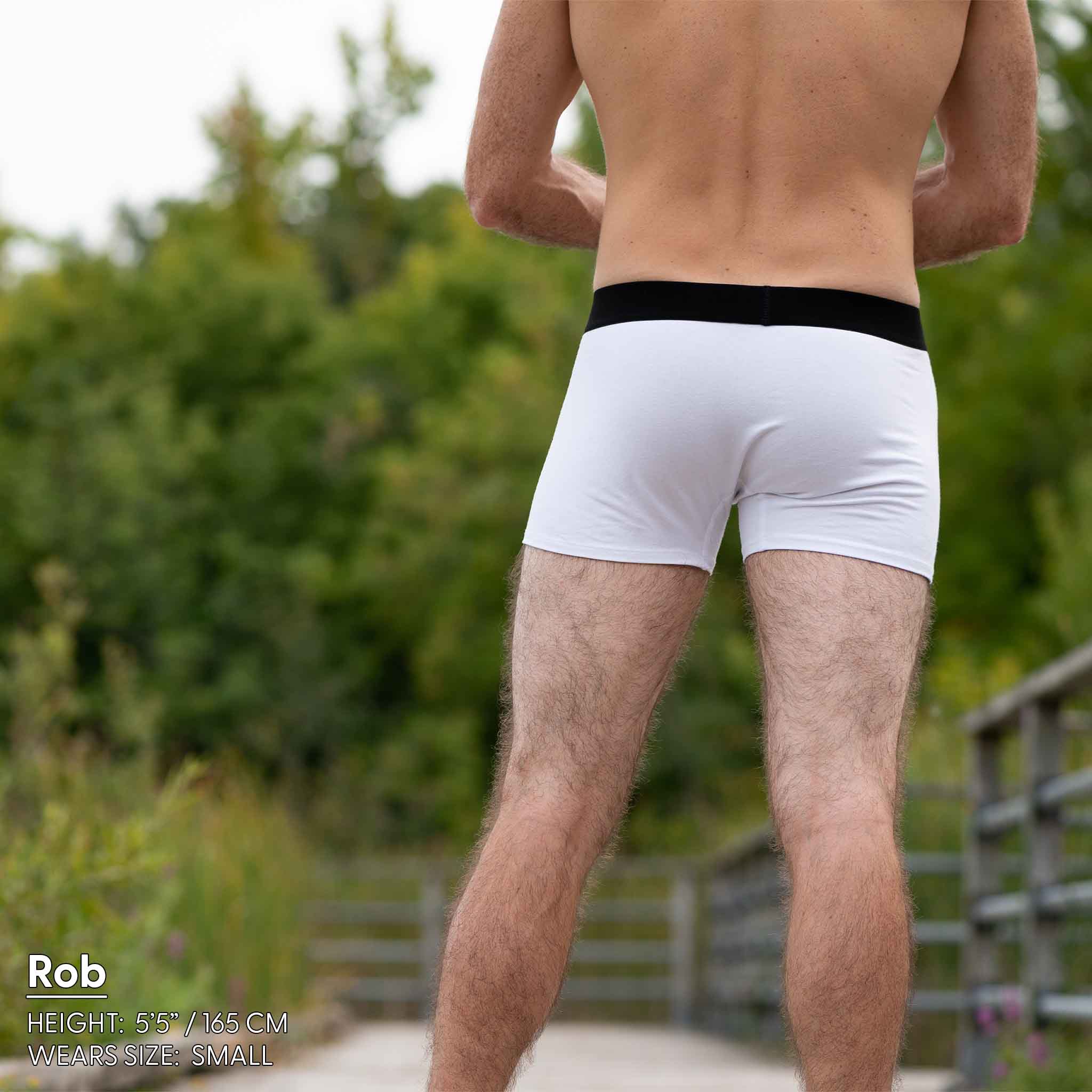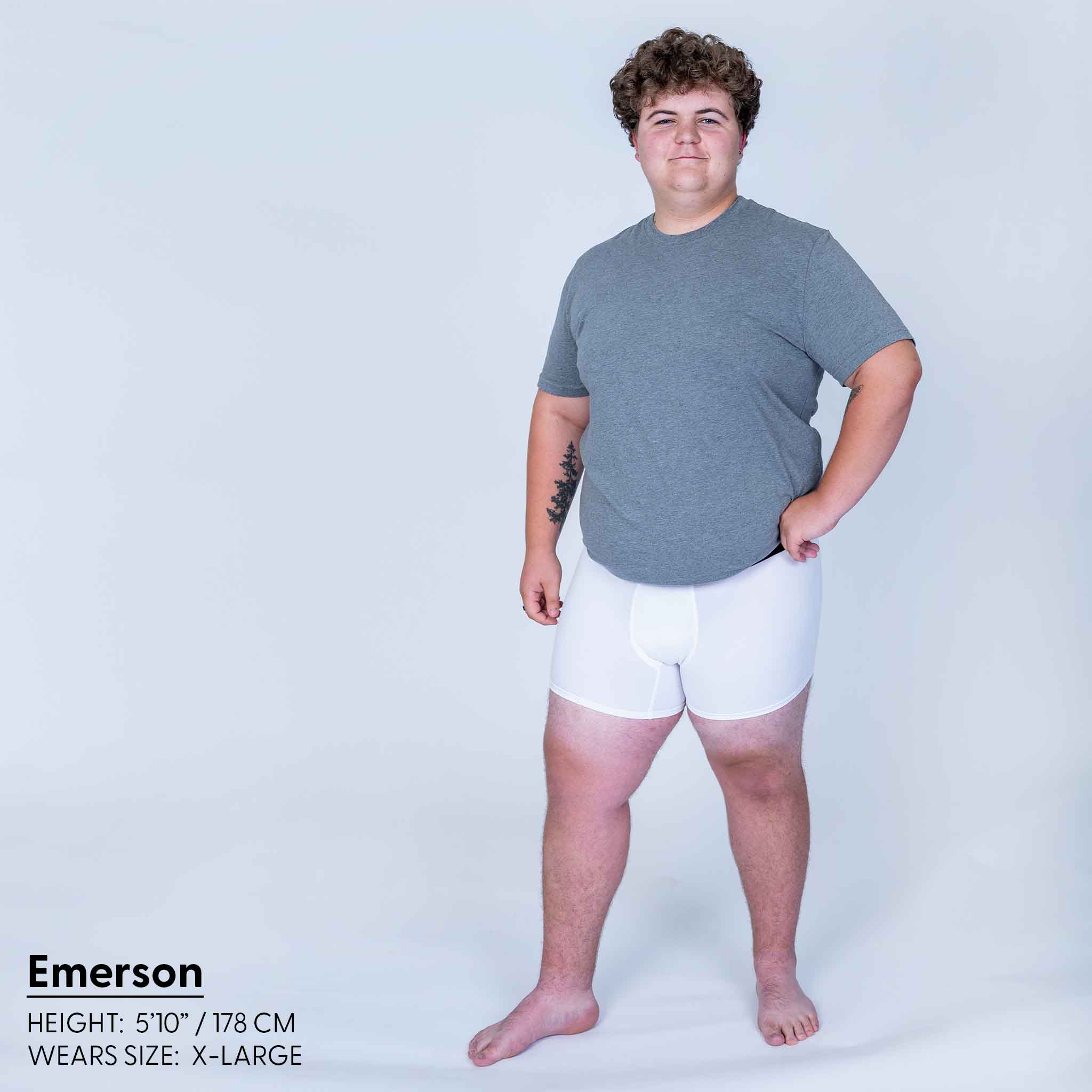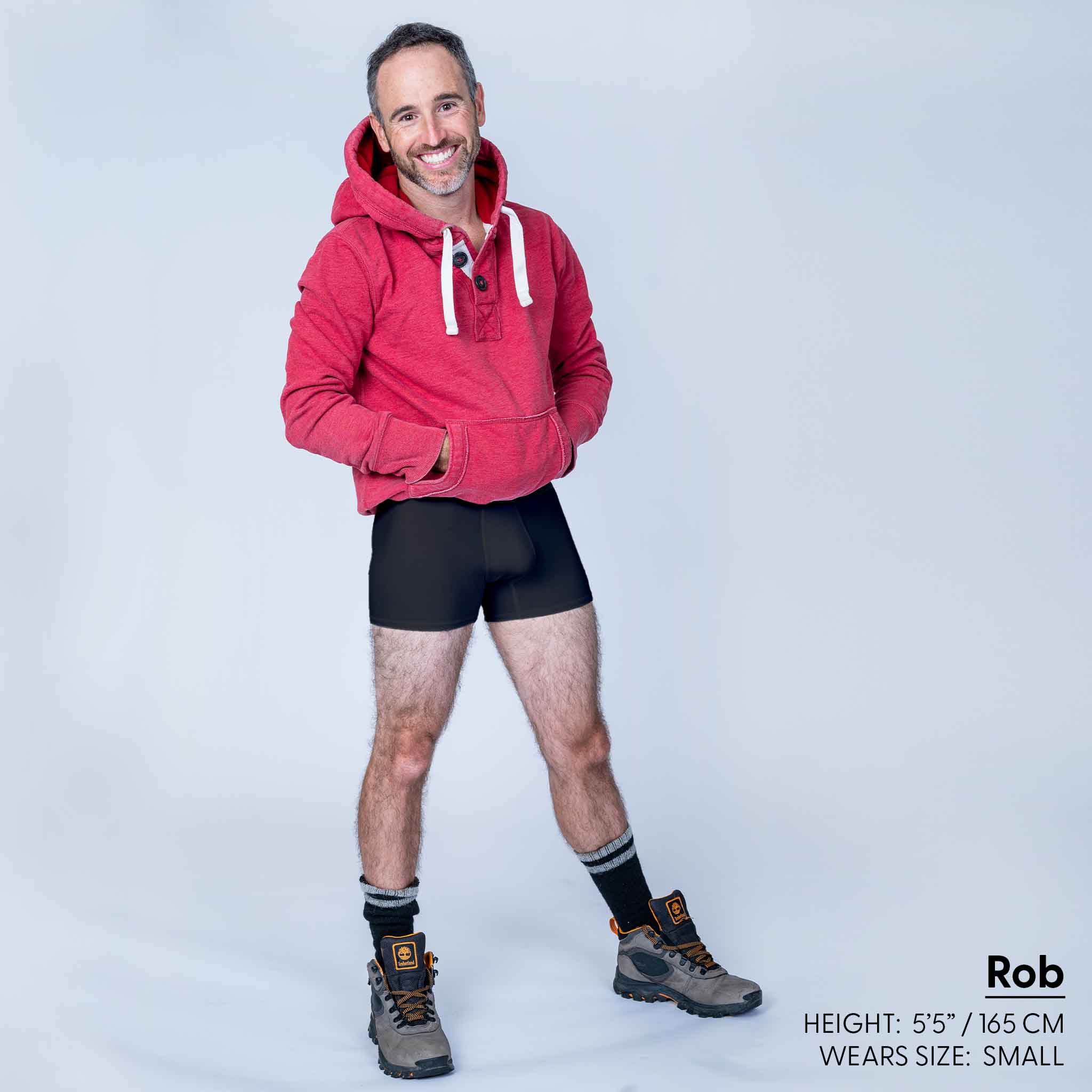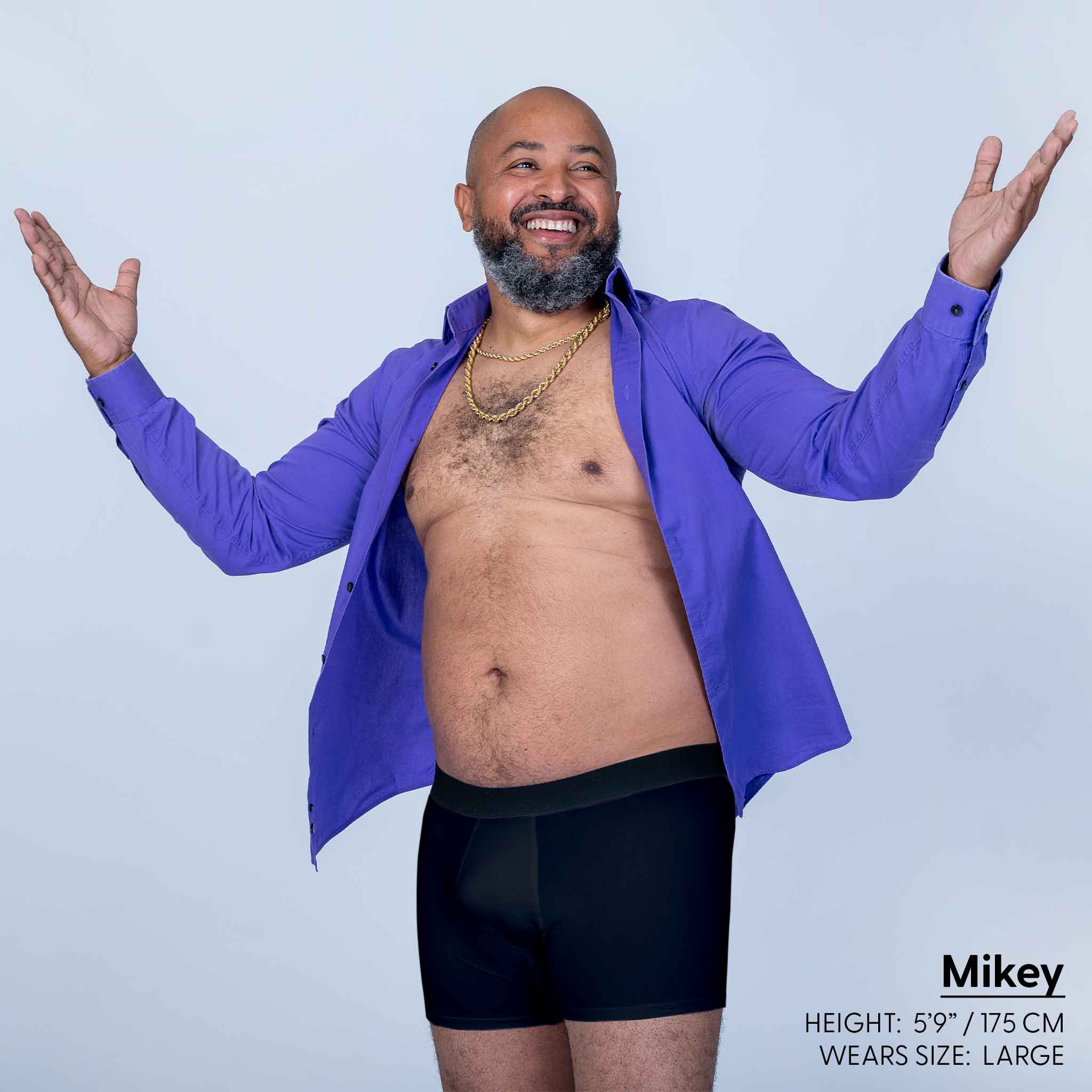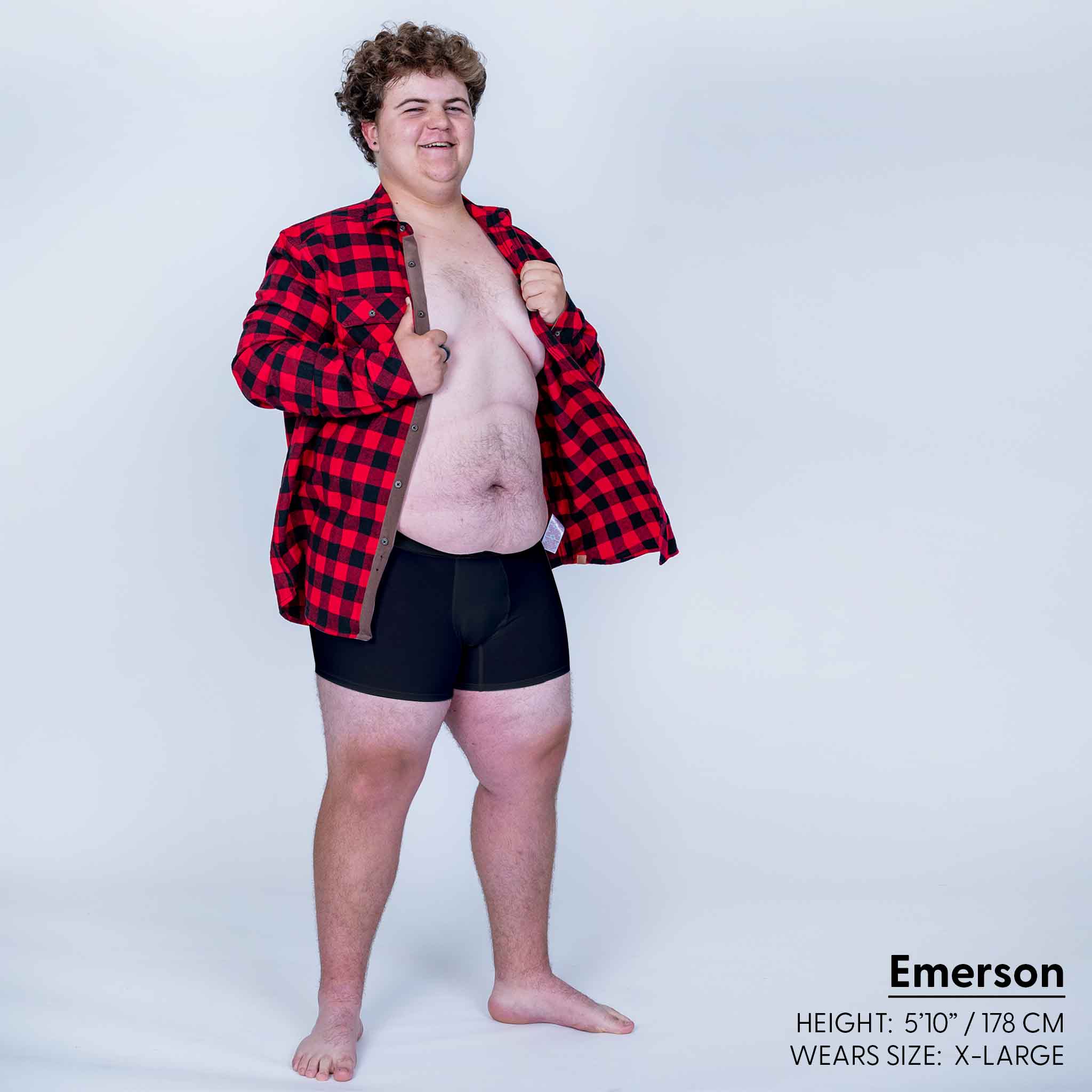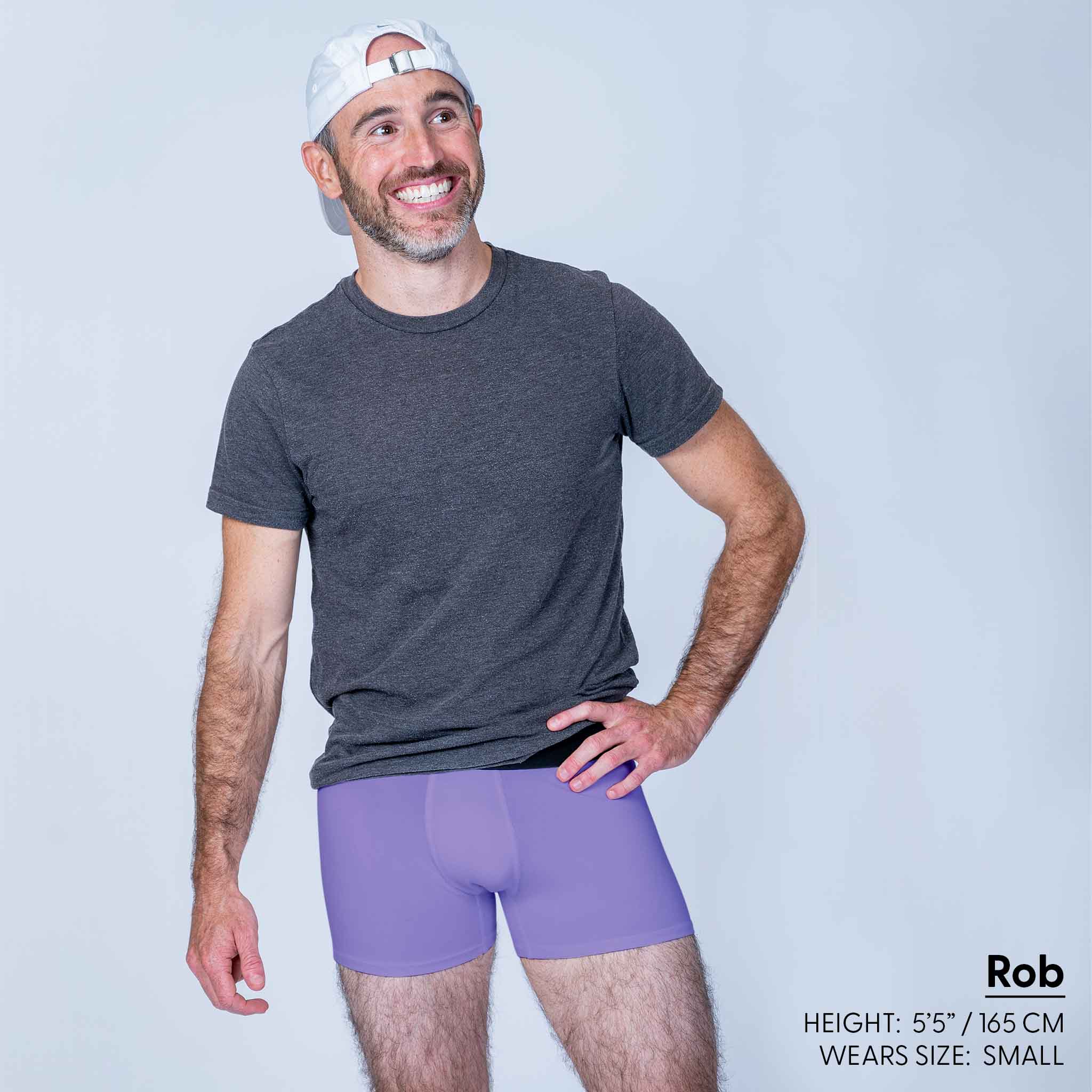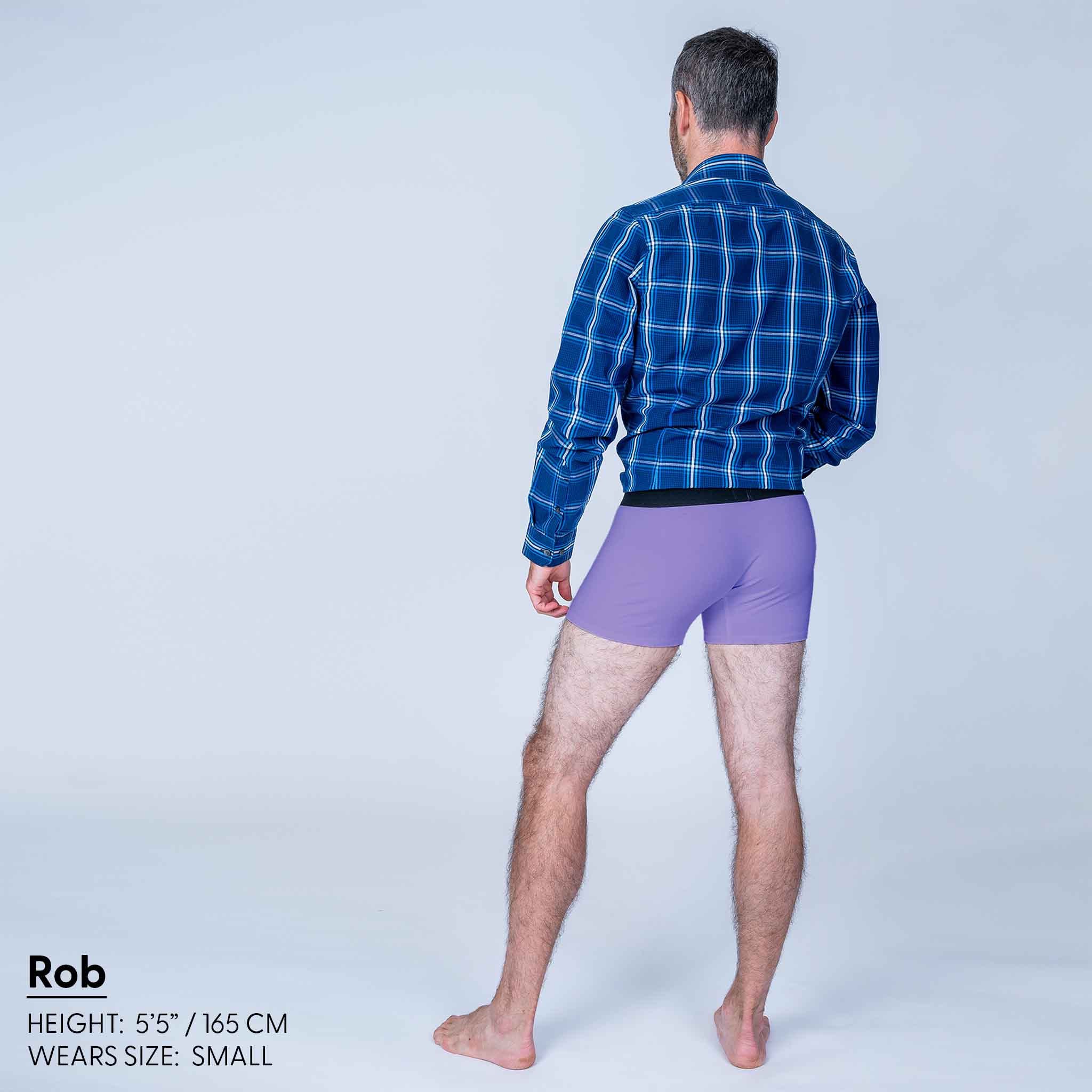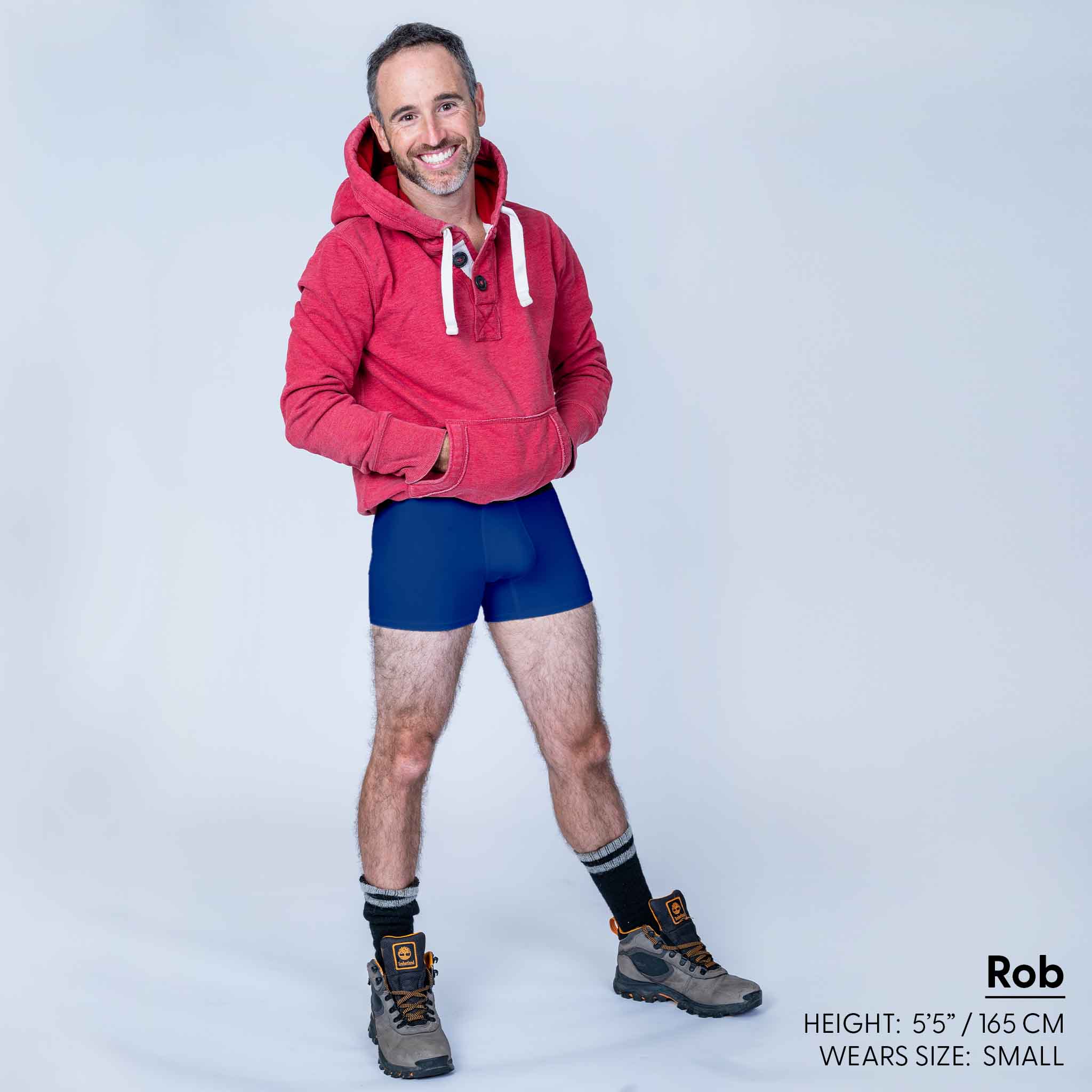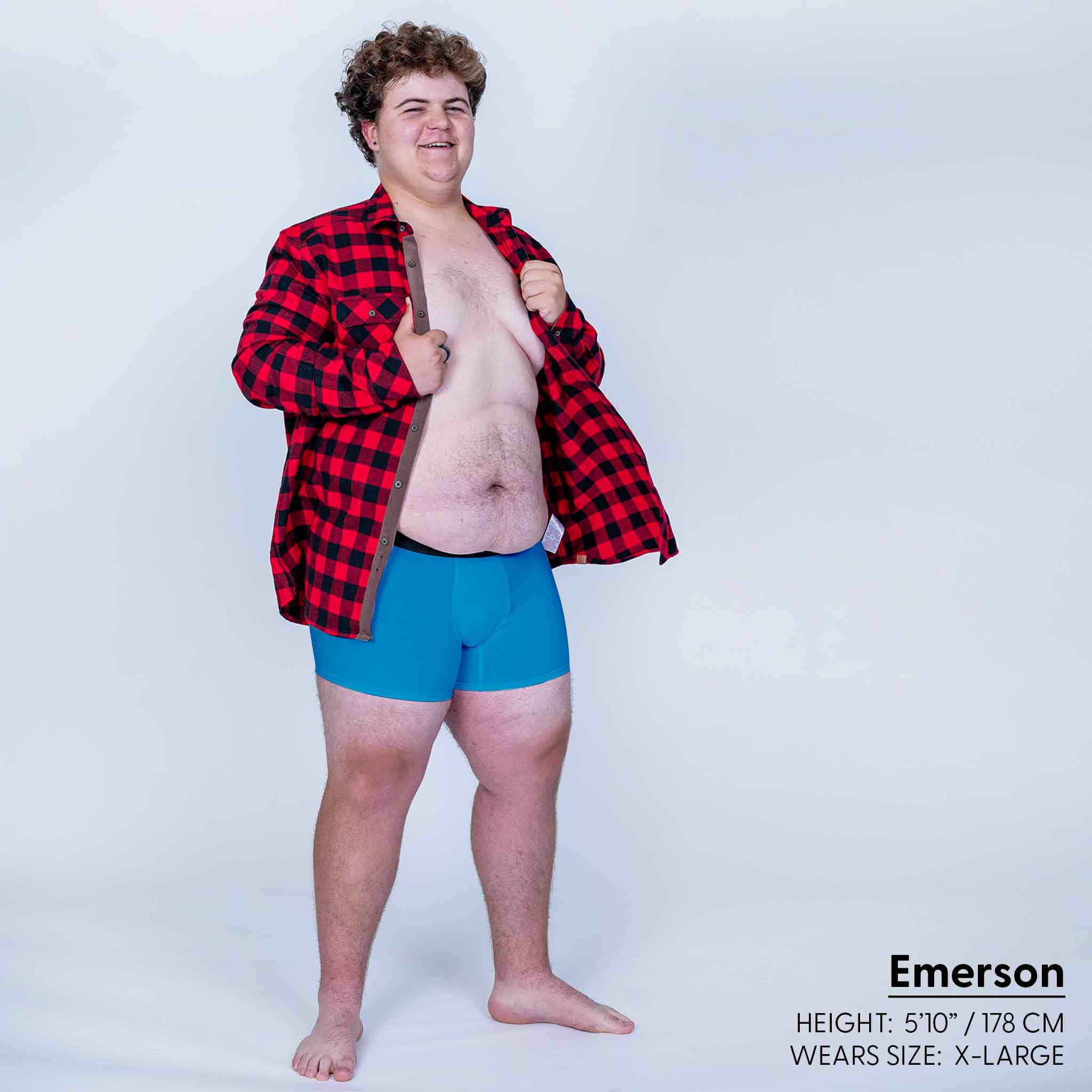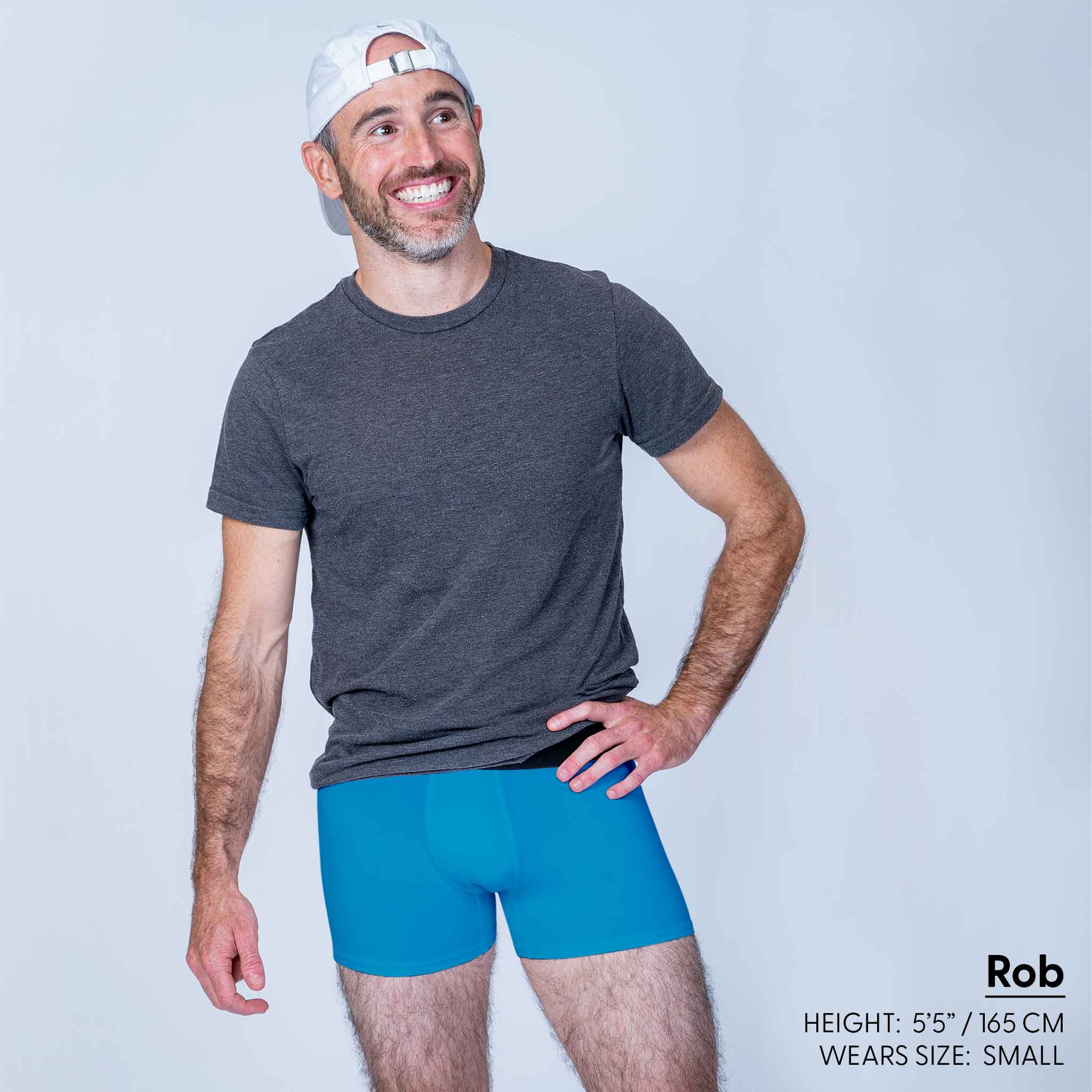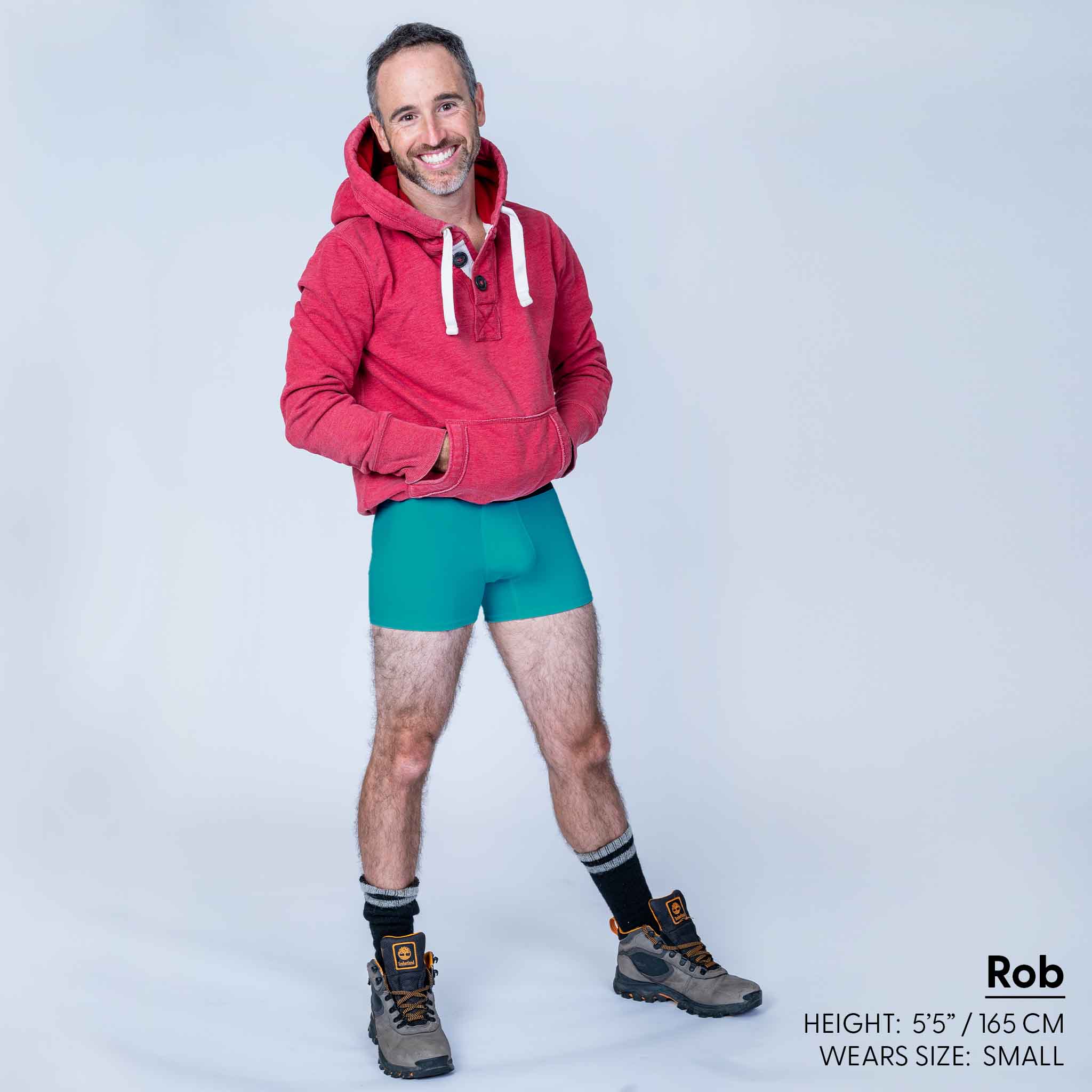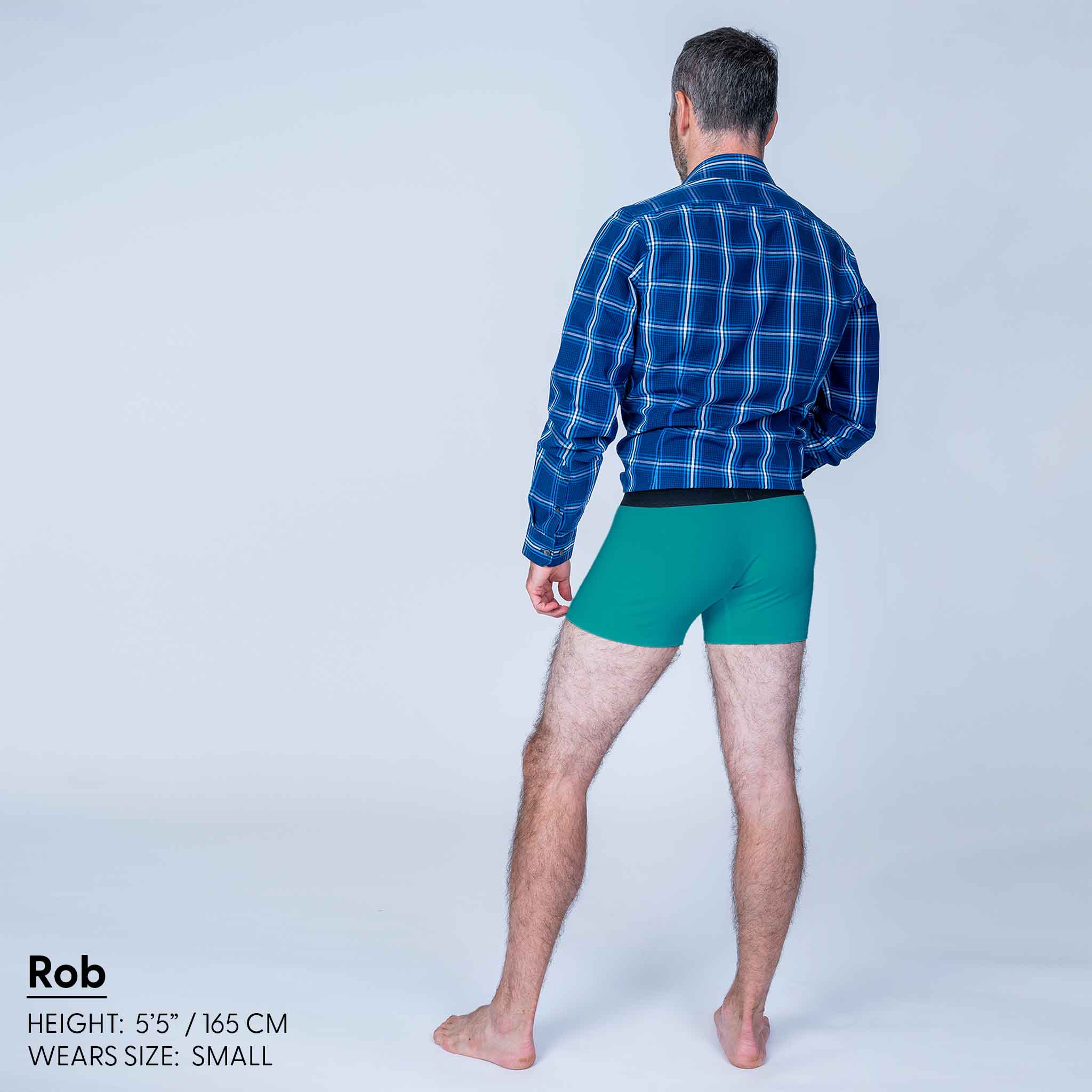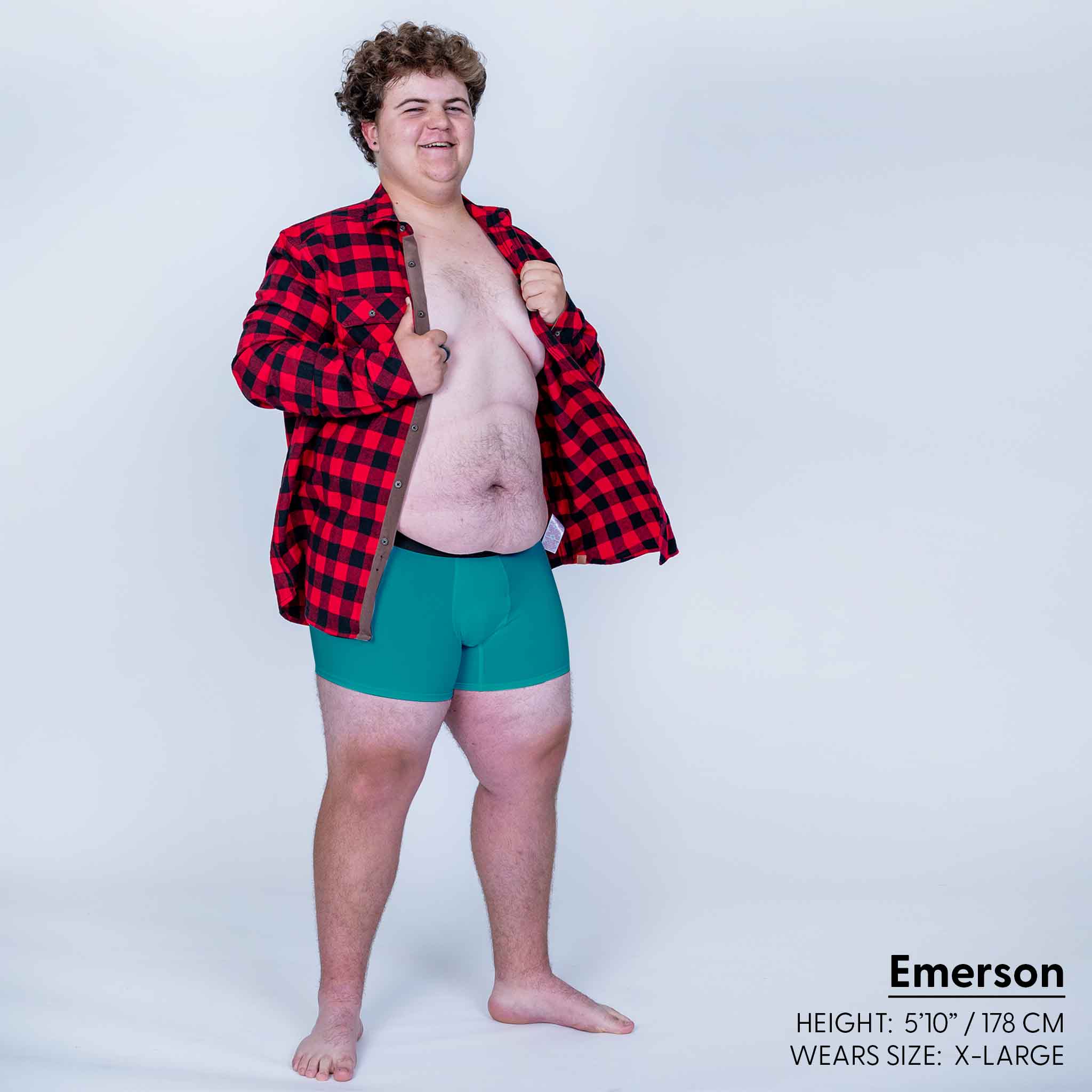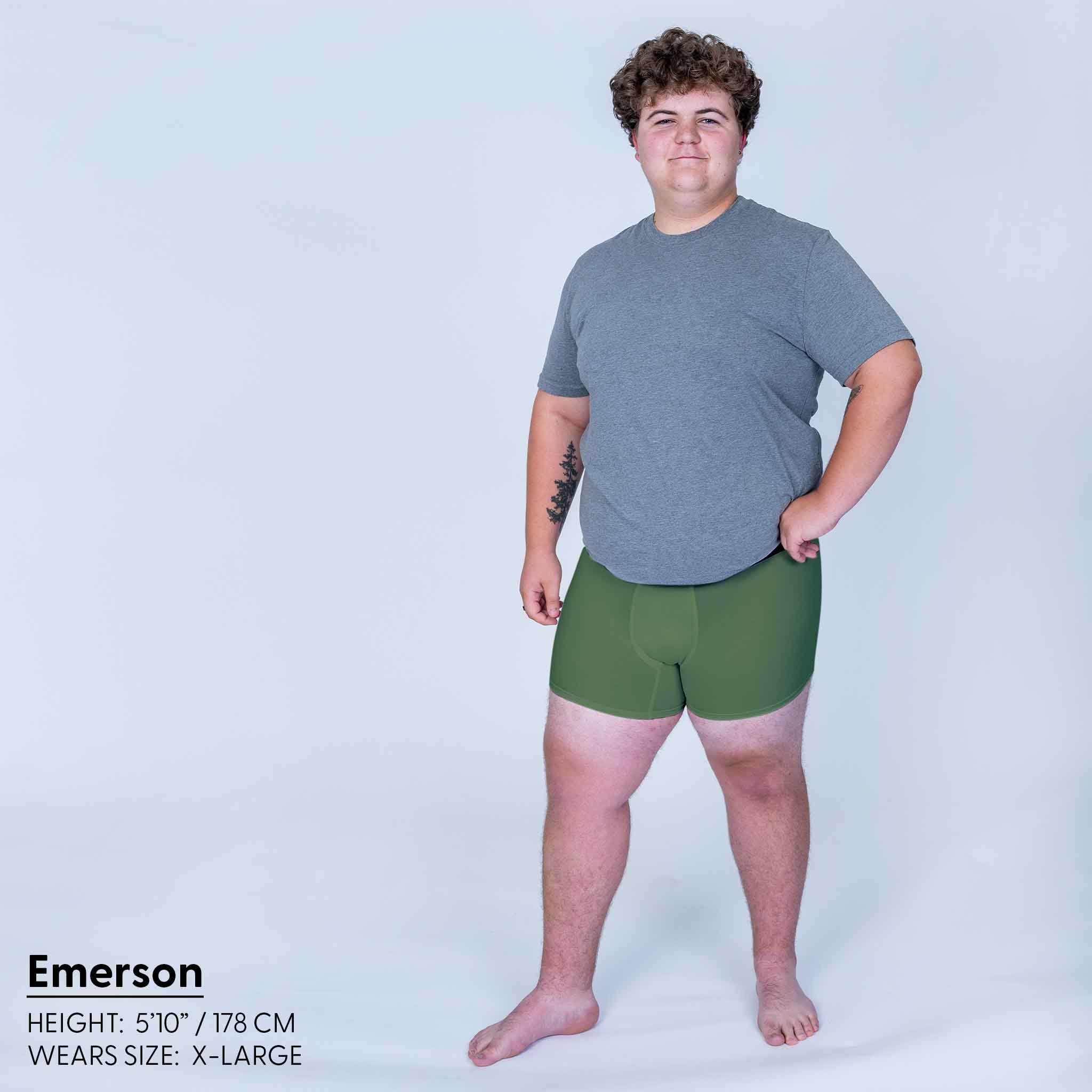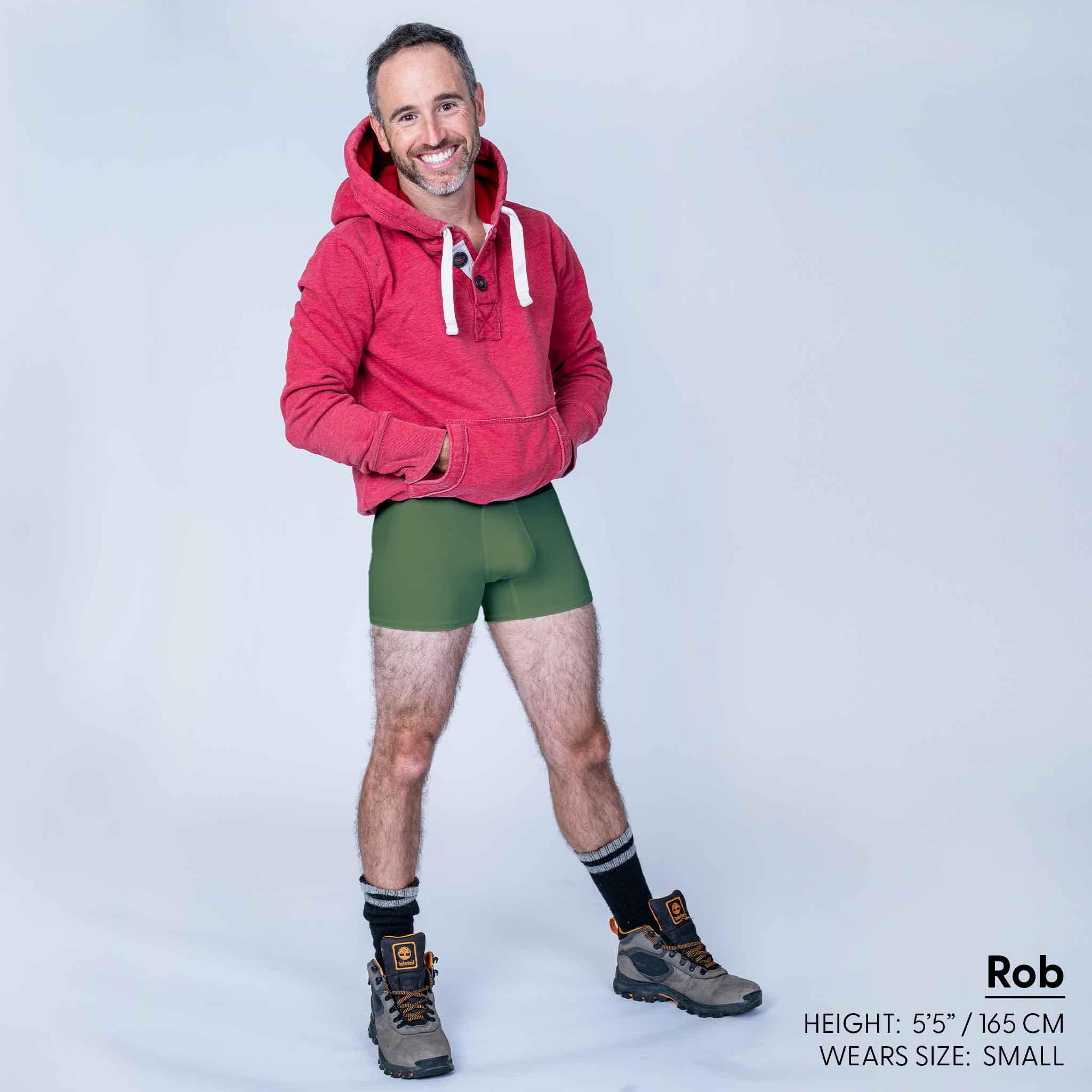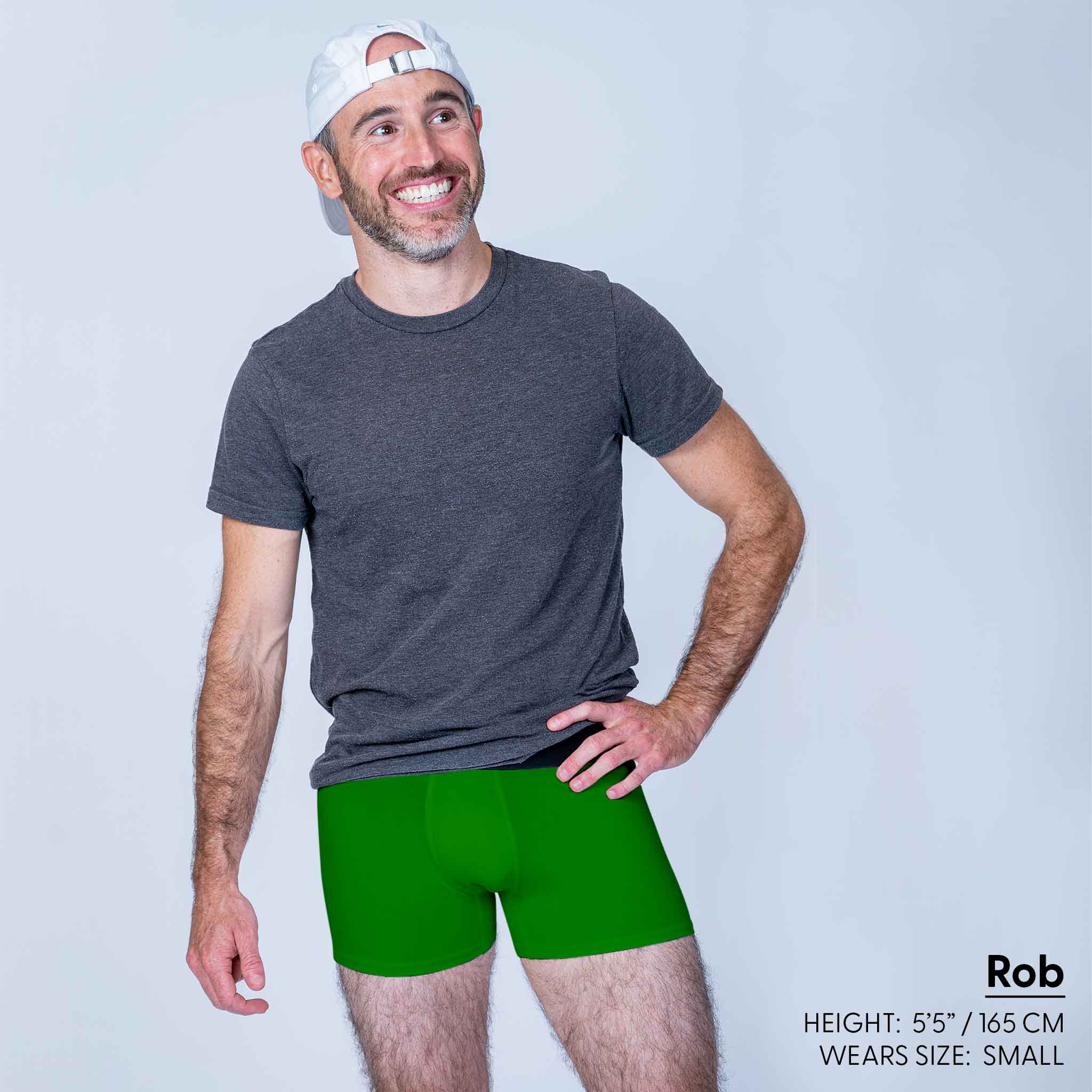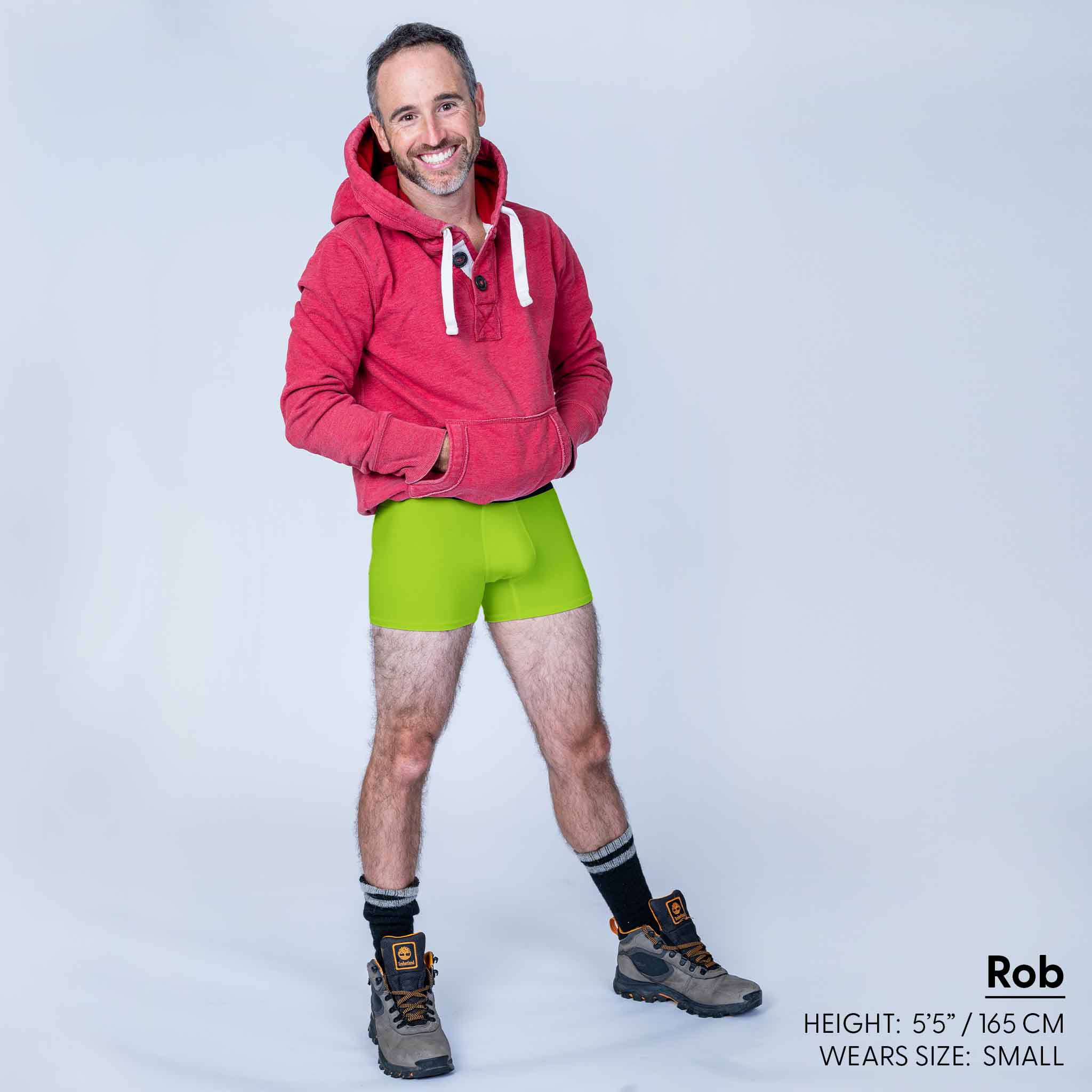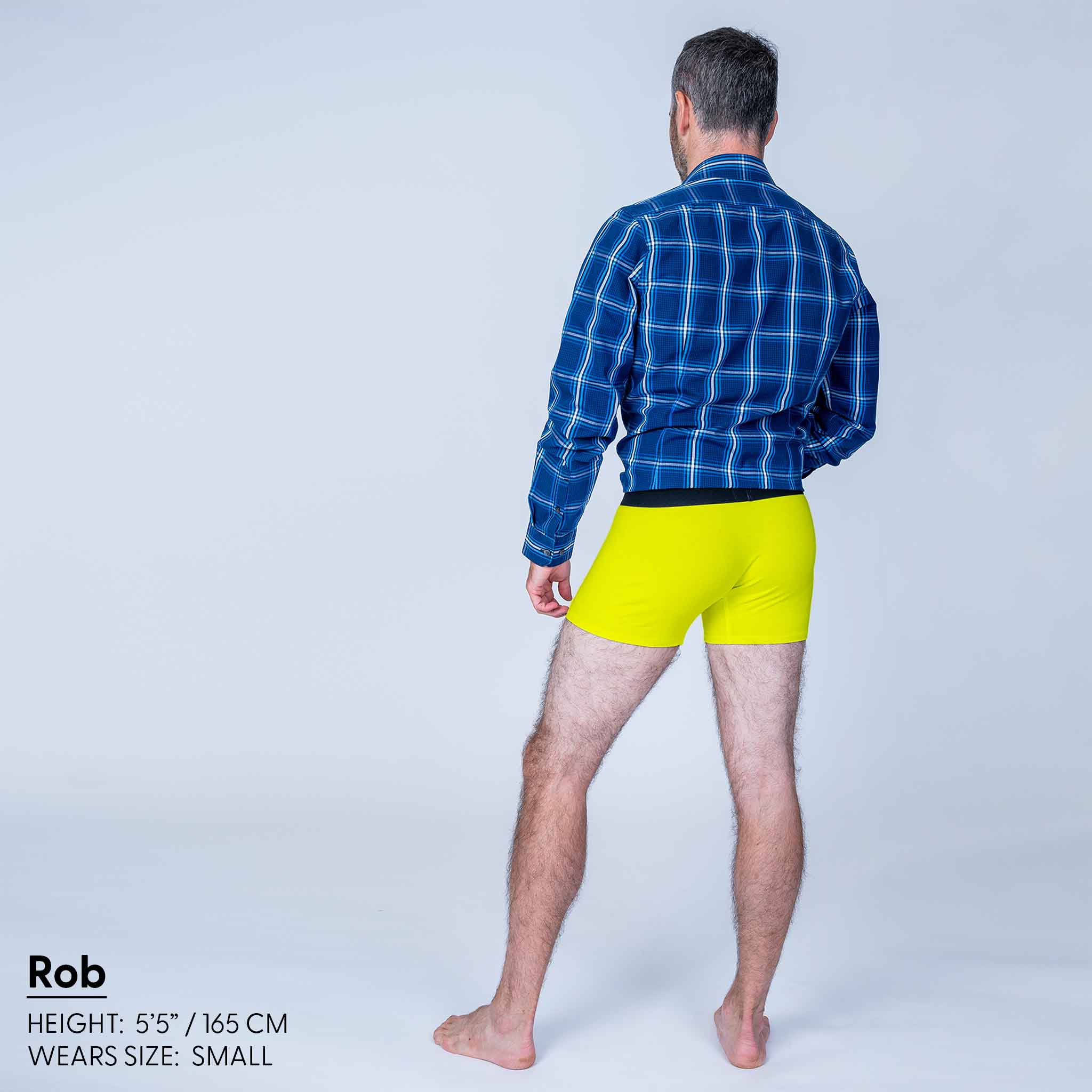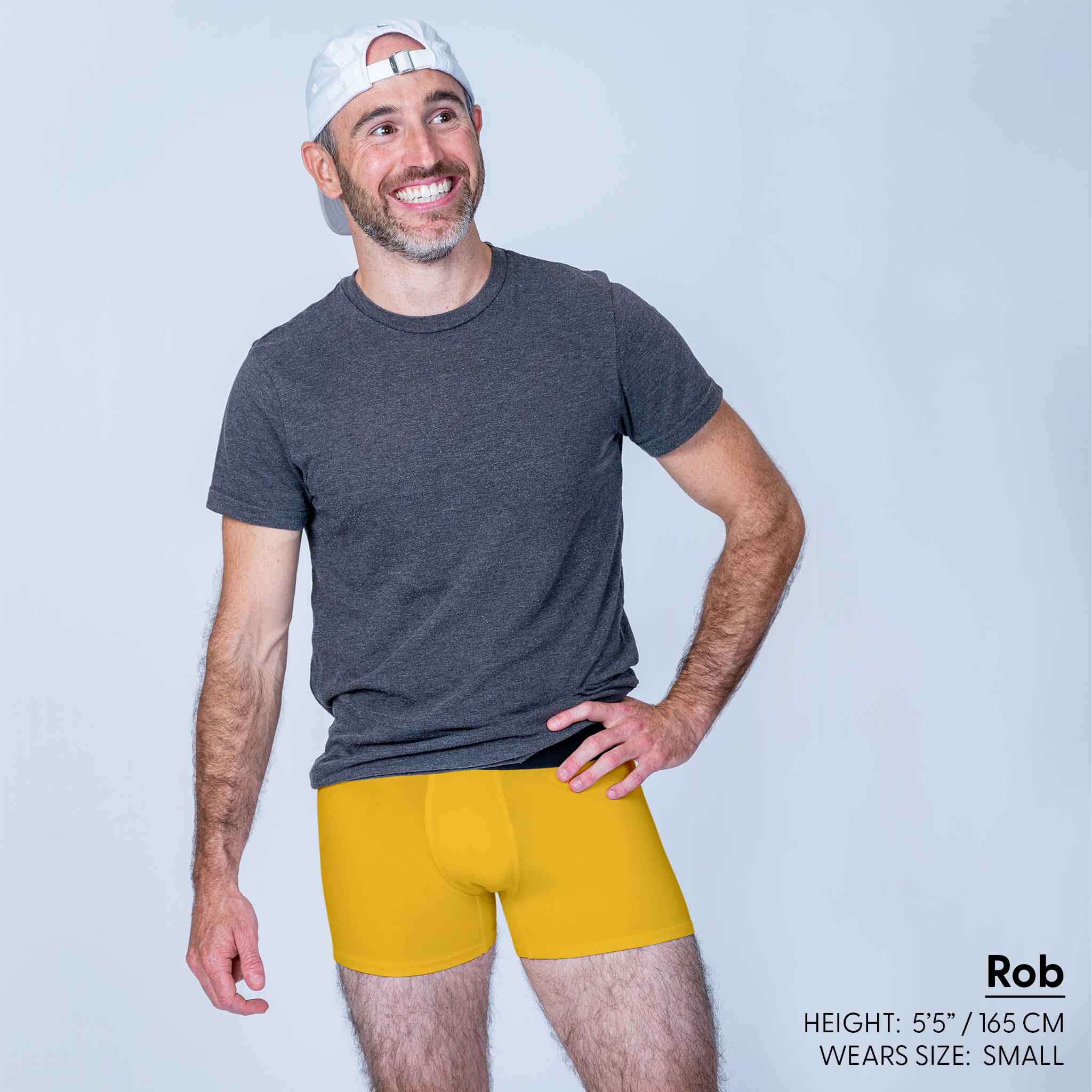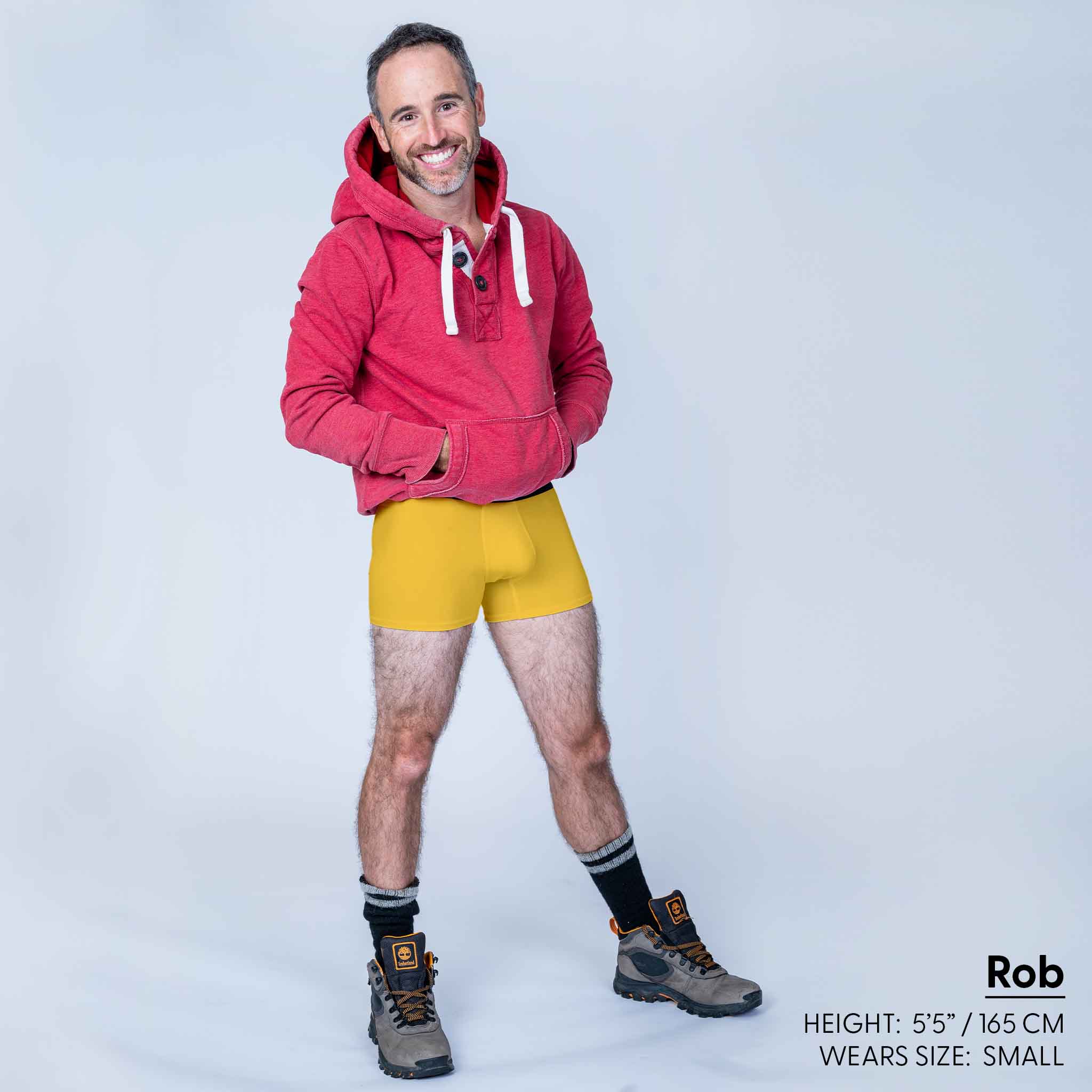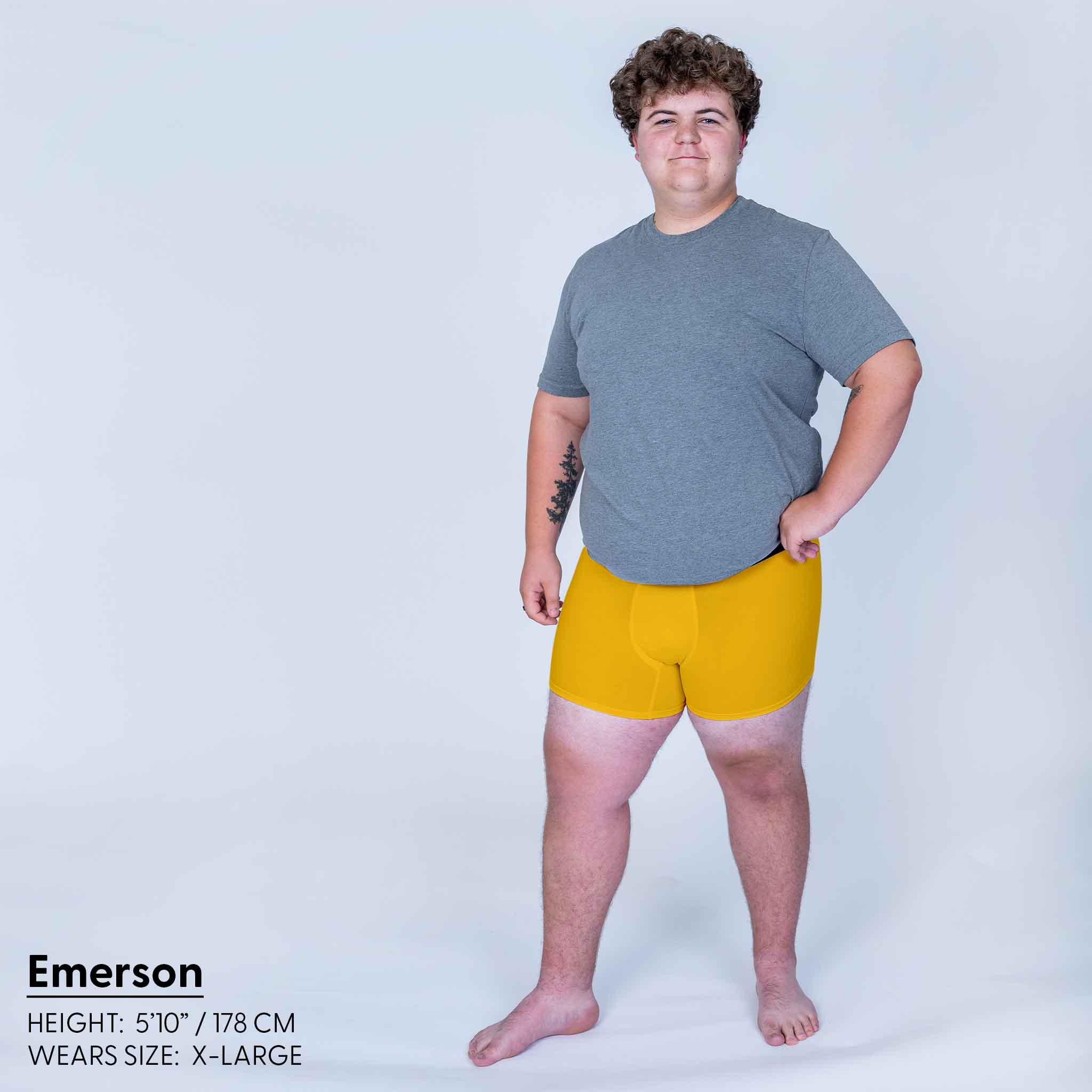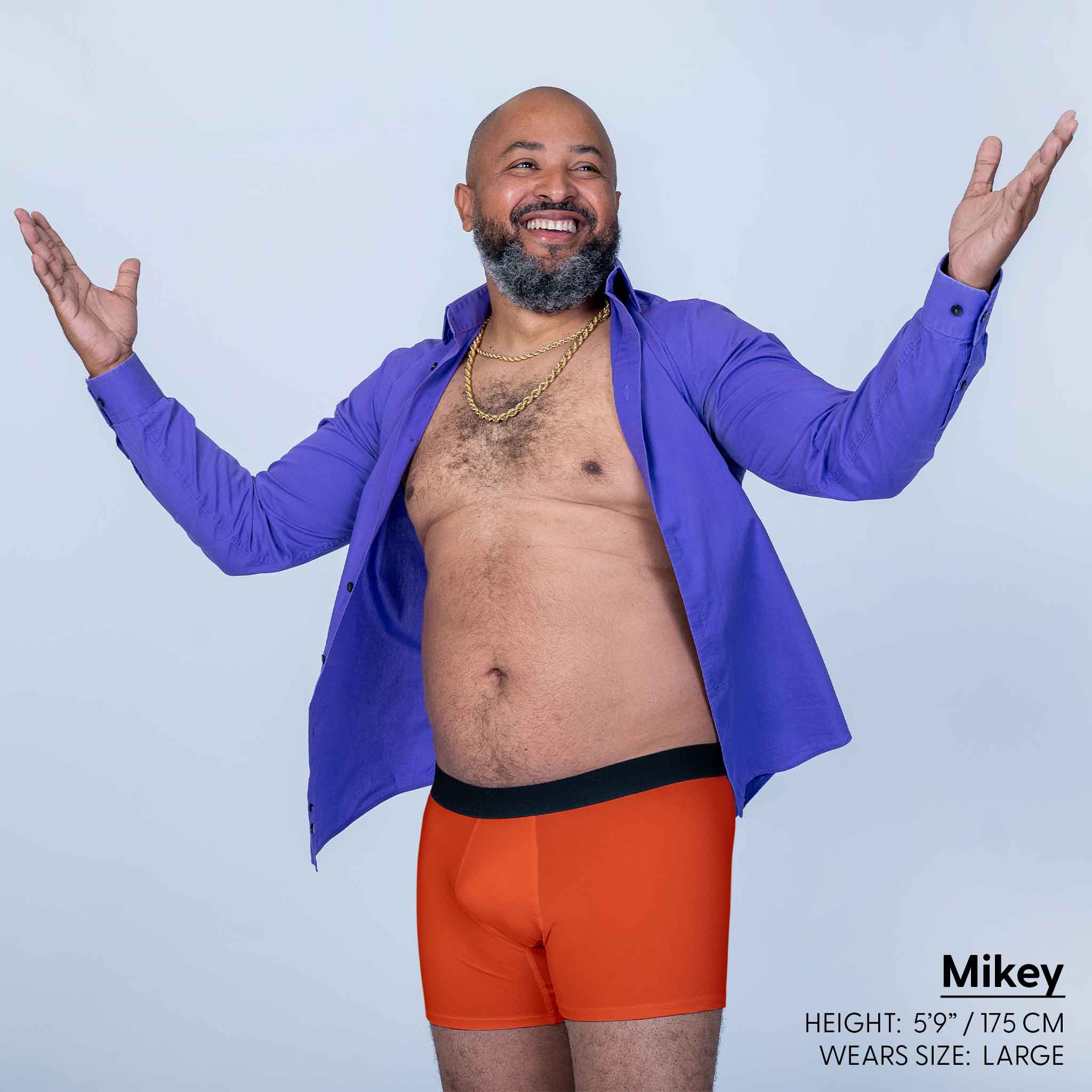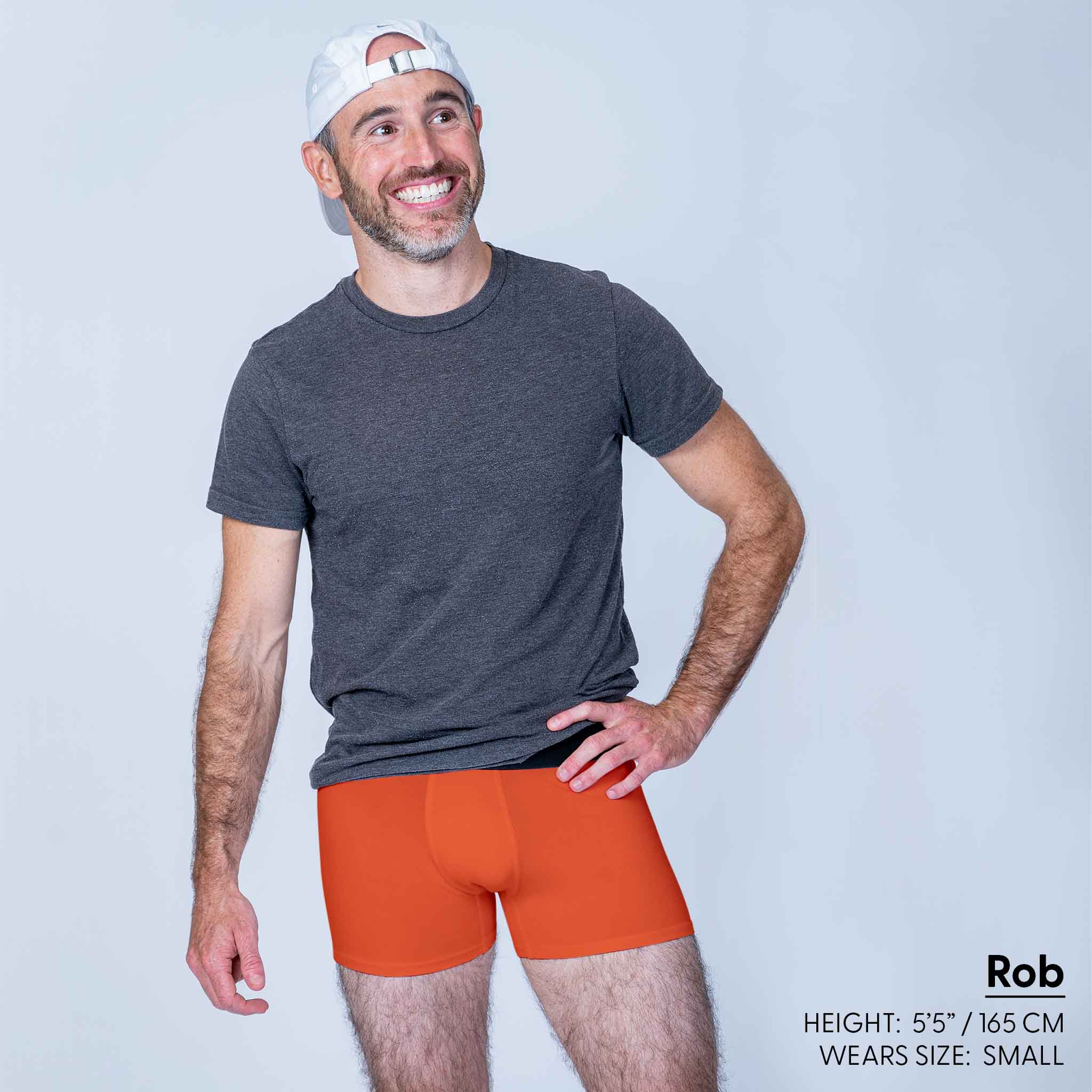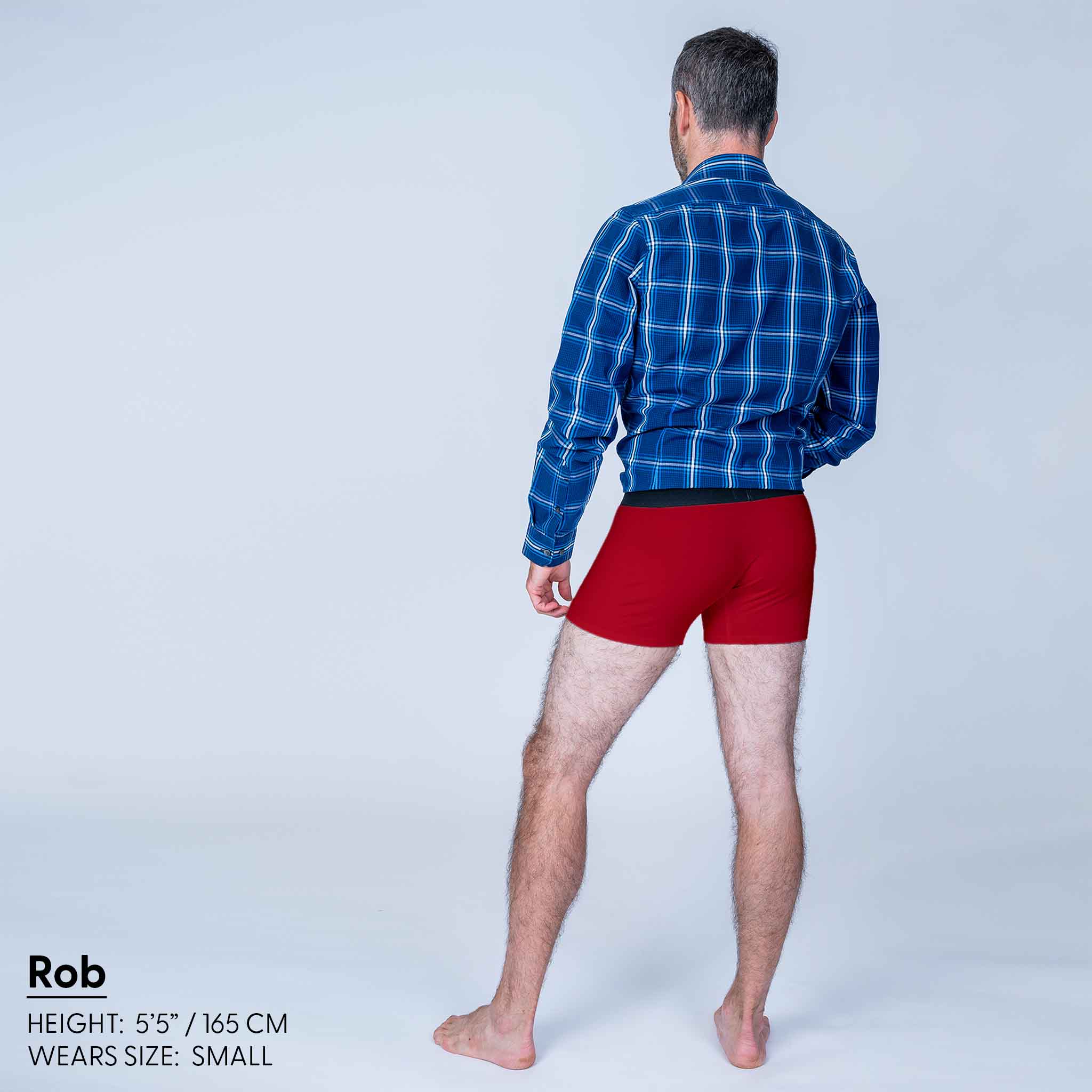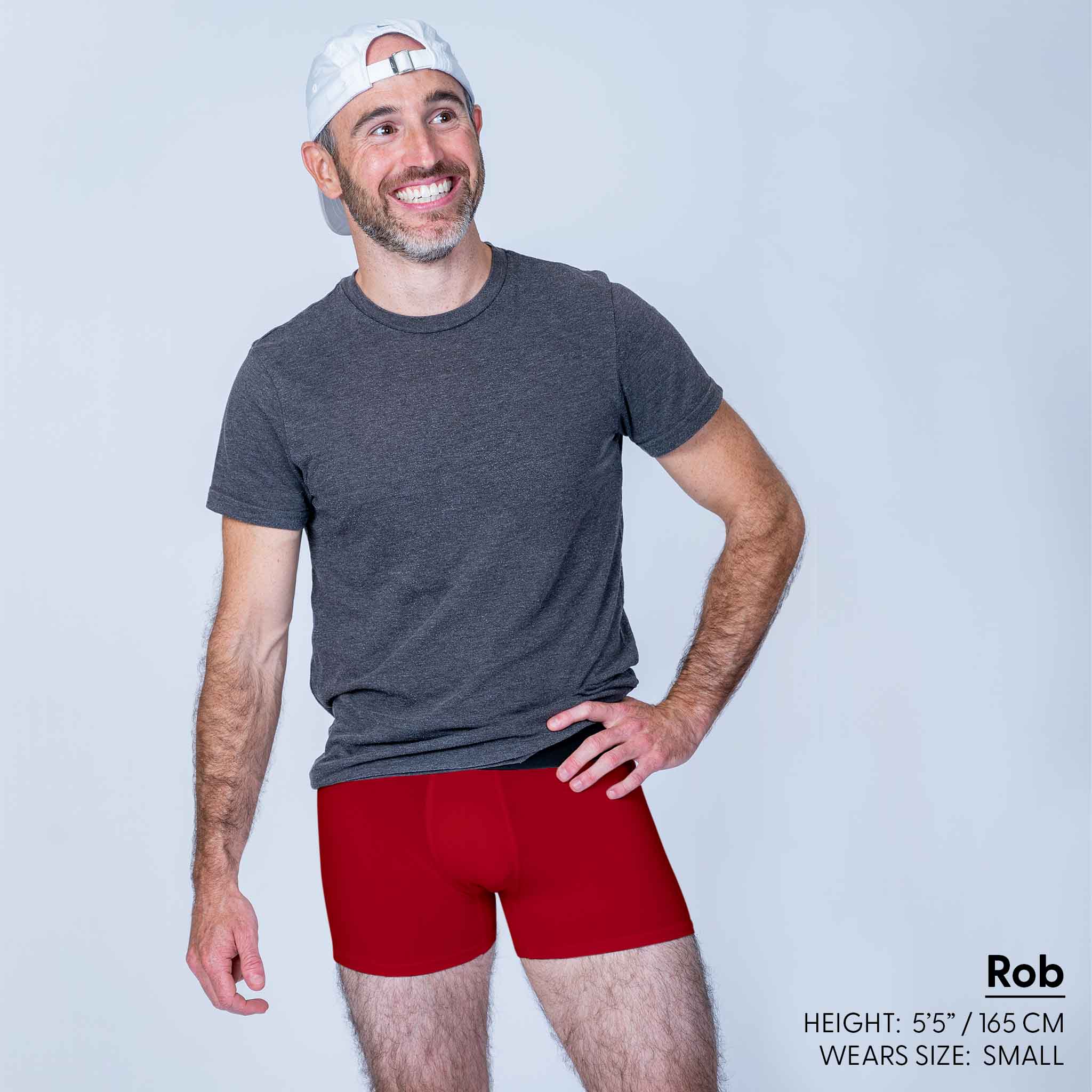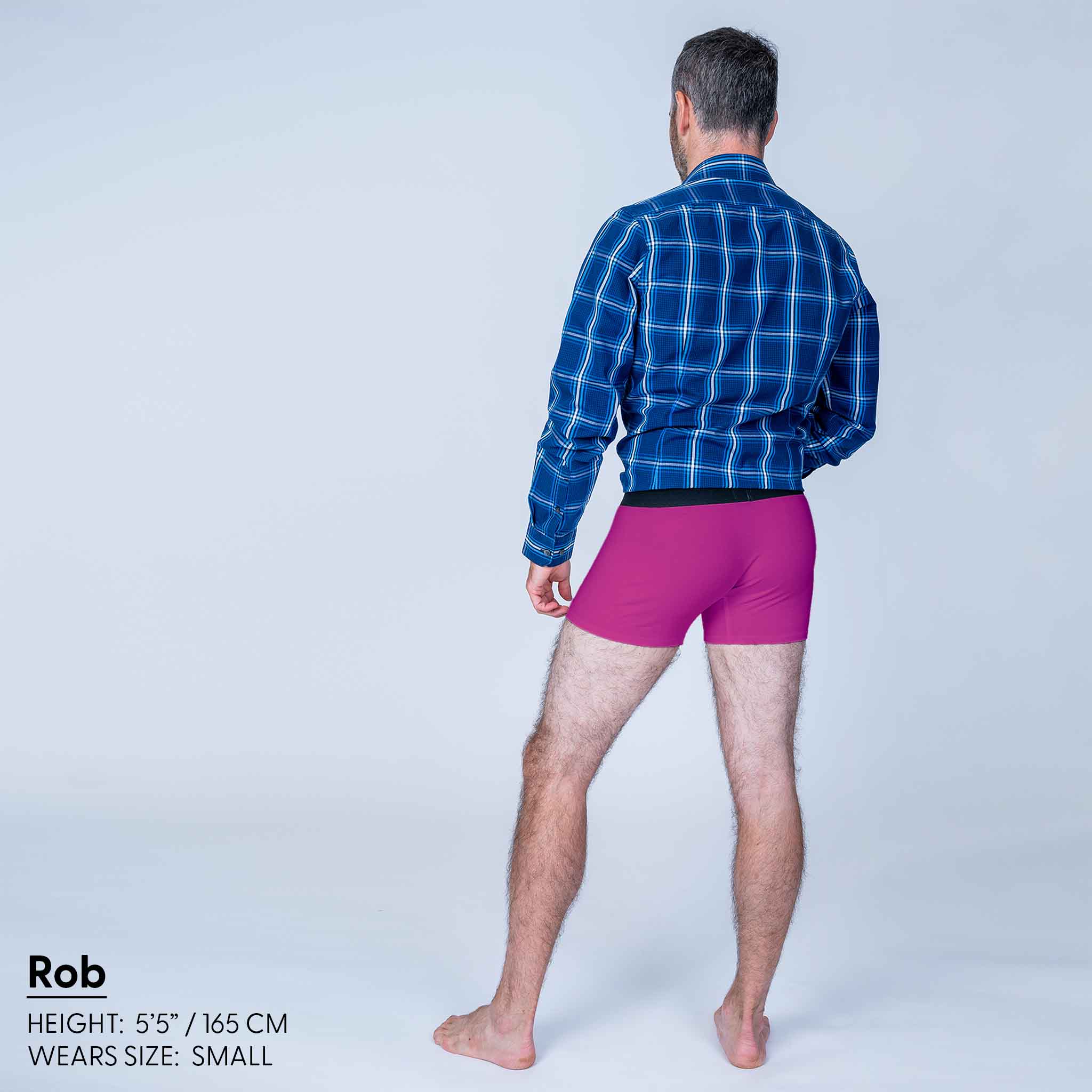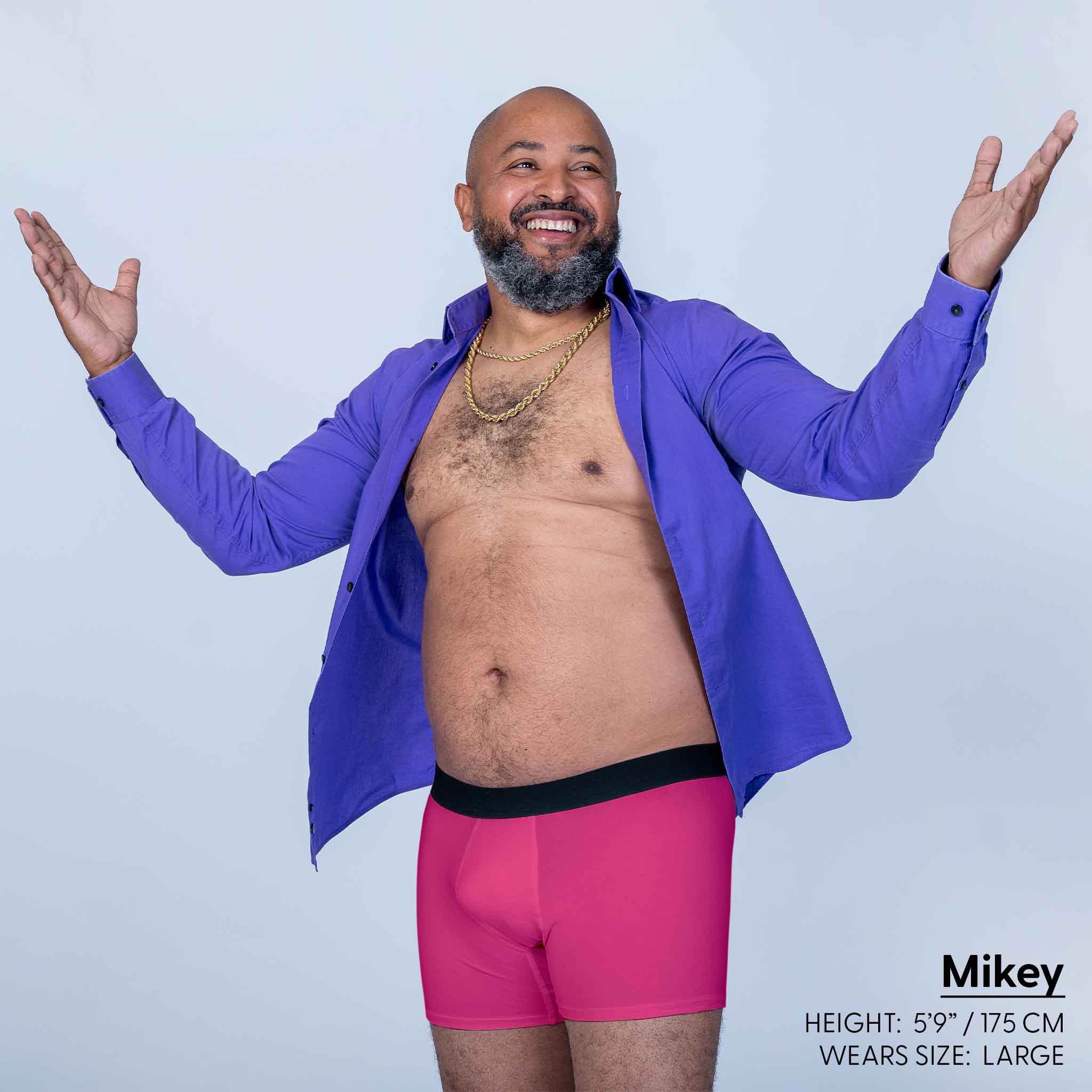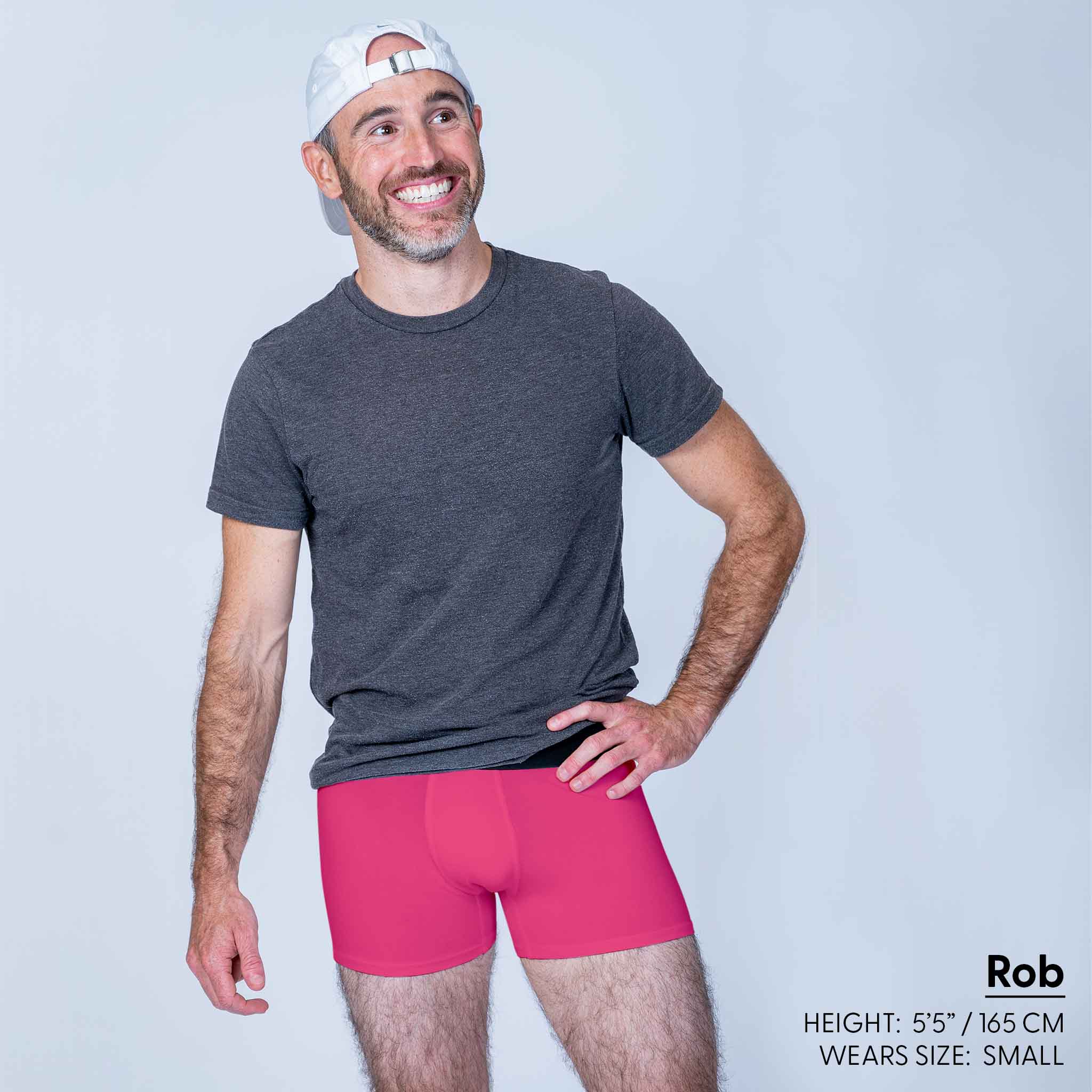 🎯 Get the right fit | Boxer briefs
Size:
● S: 30-32" / 76-81 cm
● M: 33-35" / 84-89 cm
● L: 36-38" / 91-97 cm
● XL: 39-42" / 99-107 cm
Inseam: 4" / 10 cm
Fit:
● True to size.
● Hugs your butt and legs and stays put.
● Stretches and conforms to accommodate your parts.
● Trunk style is a shorter leg - show off your quads + hams!

Not so much for:
● Those looking for baggy or long boxers.